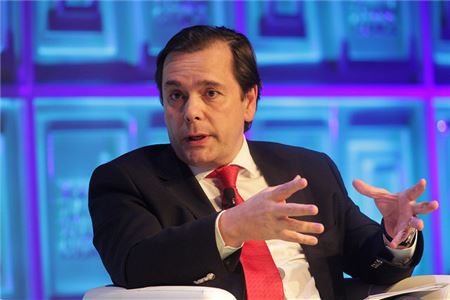 The Rezidor Hotel Group has tapped former HNA and Carlson Hotels Group CEO Federico Gonzalez-Tejera as president and CEO, effective immediately.
Tejera has been the Carlson Hotels Group CEO since February; before that he was CEO of NH Hotel Group and president of HNA Hospitality Group.
He replaces Wolfgang Neumann, who resigned after serving as Rezidor's president & CEO since January 2013. Neumann will remain on the Rezidor Board as a non-executive director.
The change comes as China's HNA Tourism Group moves forward with its takeover of Carlson Hotels and its majority stake in Brussels-based Rezidor Hotel Group, which manages hotels in Europe, Africa, and the Middle East. HNA also recently bought a 25% stake in Hilton Worldwide Holdings Inc. for $6.5 billion.