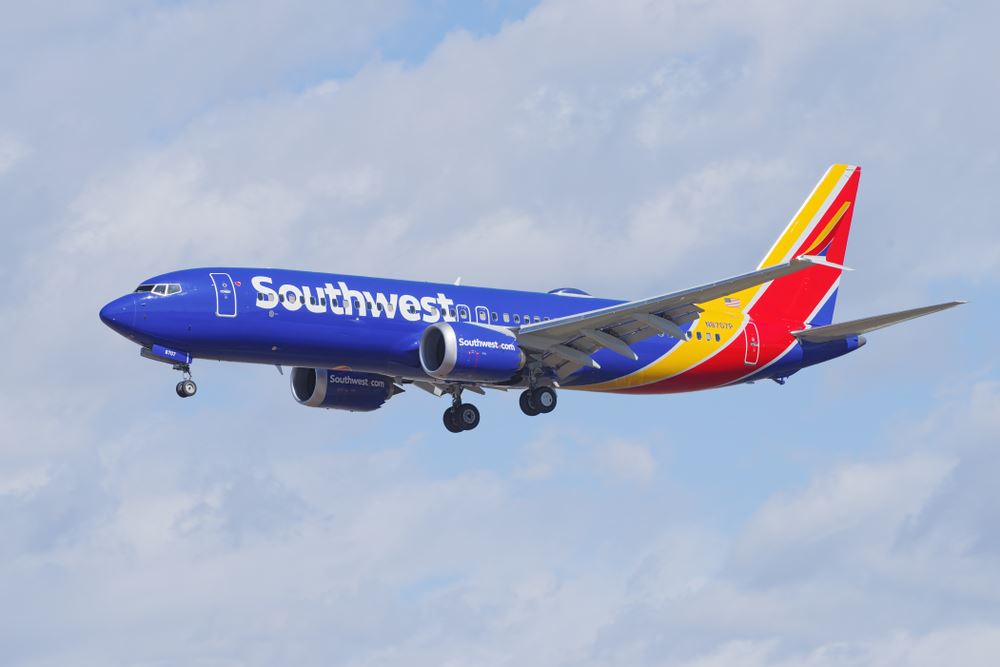 After more than three decades of serving peanuts on its flights, Southwest Airlines said it will stop on Aug. 1 because of allergy concerns.
Southwest has made the change in order to "ensure the best on-board experience for everyone, especially for customers with peanut-related allergies," the carrier said in a statement. Instead, it will now offer other snacks, including pretzels, cookies, veggie chips, and more.
"Our ultimate goal is to create an environment where all customers — including those with peanut-related allergies — feel safe and welcome on every Southwest flight."
The announcement is good news for those who suffer from peanut allergies, which is about 0.6 percent of the population within the U.S., according to the National Institute of Allergy and Infectious Disease.
The practice of serving peanuts on airplanes, an industry staple, has long been a major complaint of that community, as some allergies are so severe that just touching a surface that has been exposed to nuts can trigger a reaction. While advocates have lobbied to be allowed to board planes early so they could wipe down surfaces to prevent any reactions, airlines have been unable or unwilling to allow them to do so.
According to a New York Times article from last year, a family was taken off an American Airlines plane after alerting the flight crew of a peanut allergy. At the time, American said that the pilot had determined it would be best for the family not to fly so the plane wouldn't have to be diverted if anyone were eating nuts. American didn't serve nuts at the time.
Other airlines have tried to adopt allergy-friendly policies, including British Airways, which in 2016 announced a new policy where it would ask any passengers sitting near those who are allergic to peanuts to avoid eating them inflight. JetBlue has used a similar policy.
Delta and Southwest have also allowed flight attendants to refrain from serving peanuts if an allergic passenger alerts them prior to a flight.