Survey Shows Adventure Travel's Big Potential for Agents
by Marilee Crocker /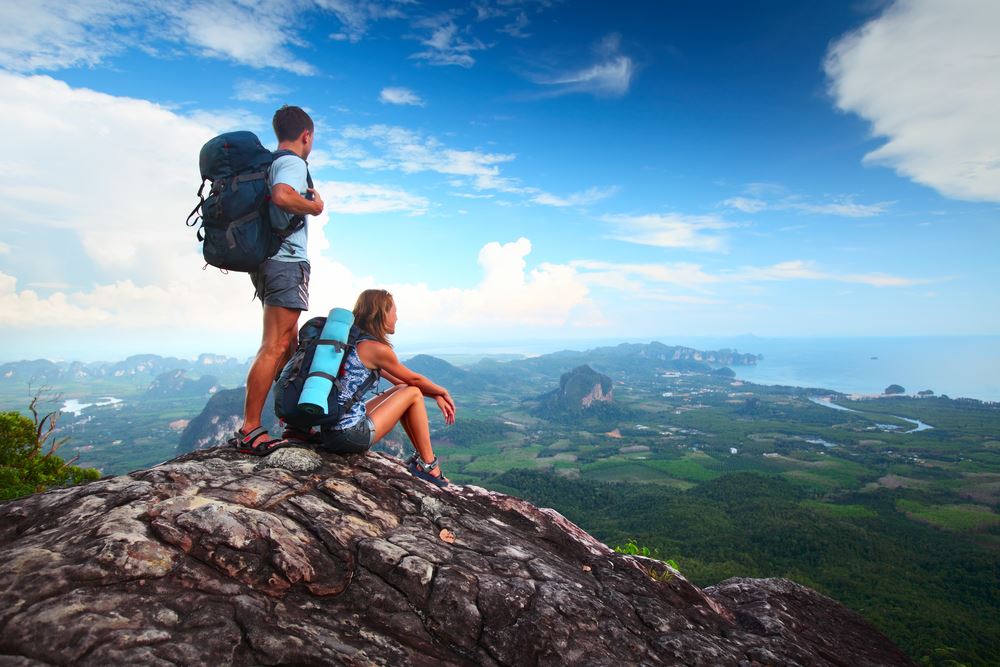 Today's adventure travelers are not your low-end, long-haired backpackers of yesteryear. In a survey of travel agents conducted by Travel Leaders Group and the Adventure Travel Trade Association (ATTA), 33 percent of agents said their average client spend on adventure trips was $3,000 to $5,000 per person, while 22.5 percent said adventure clients were spending upwards of $5,000 per person. For 30 percent, average spend was $2,000 to $3,000 per person.
"This is a viable segment for agents," said Perry Lungmus, vice president of Travel Leaders Network. Nearly two-thirds of respondents said most of their adventure travel bookings were for trips of seven to 10 days. For 21%, most adventure bookings were 11 days or longer.
Fully 86 percent of respondents logged year-over-year growth in adventure travel sales in the last three years. More than half of their adventure travel customers were ages 41 to 60, split evenly between men and women, with women making 60% of the buying decisions.
ATTA defines adventure travel as travel that combines two of three elements – nature, physical activity and cultural exchange. Results of the survey were released at the Travel Leaders Network EDGE conference in Las Vegas.