TI Las Vegas Specialists Get 50% Off Cirque Du Soleil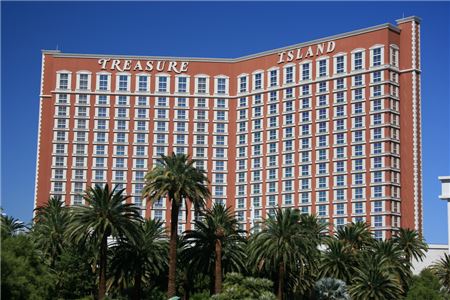 Travel advisors and meeting planners who become a Treasure Island -TI Las Vegas Specialist will earn a 50% discount for show tickets to the multi-award winning Mystère by Cirque du Soleil. To become eligible, enroll in the Travel Agent University online course, then pass the final exam to request half price show tickets within the next 12 months.
A mouse click away: To find and access over 150 travel agent training programs from cruise lines, tour operators, hotels, destinations and more, including ways to better operate and market your business, click here.