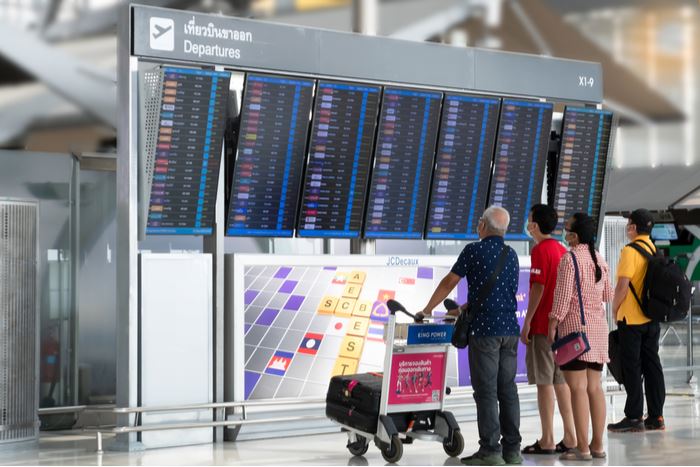 As the world re-opens, it's becoming tougher and tougher for both consumers and travel advisors to keep track of what regions are open and welcoming North American travelers. To help its advisor readers, Travel Market Report today is excited to announce that its new COVID Recovery Destination and Attraction webpage is now live.
The page, which can be found at the top of TMR's COVID-19 Resource Center here, will allow advisors to search by continent, country, region, state and city, to give them the most up-to-date information on border and attraction reopenings as well as destination restrictions. It will offer advisors the most up-to-date links to tourism websites worldwide.
"We want to continue to work each day to help advisors build their business and the new webpage is just one part of that," said Daniel McCarthy, TMR's editor-in-chief. "We know how busy advisors are, and how stressful it can be to have conversations with clients when rules and regulations are constantly changing. We hope the new webpage will save advisors time and energy as the world starts its shift to reopen."
The page will be hosted within TMR's COVID-19 Resource Center, which also includes links to new safety and sanitization policies from suppliers, federal resources, and more.