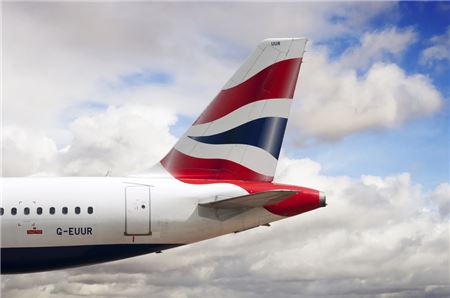 British Airways became the 53rd airline to join the TSA's PreCheck program this week, finally giving BA's passengers access to the program that allows them to speed through security without taking liquids or laptops out of their carry-ons or removing shoes.
Any British Airways passenger flying from or through a U.S. airport that supports PreCheck will now be able to be part of the program for five years for $85.
According to the TSA, 93 percent of people using PreCheck waited less than five minutes at security.