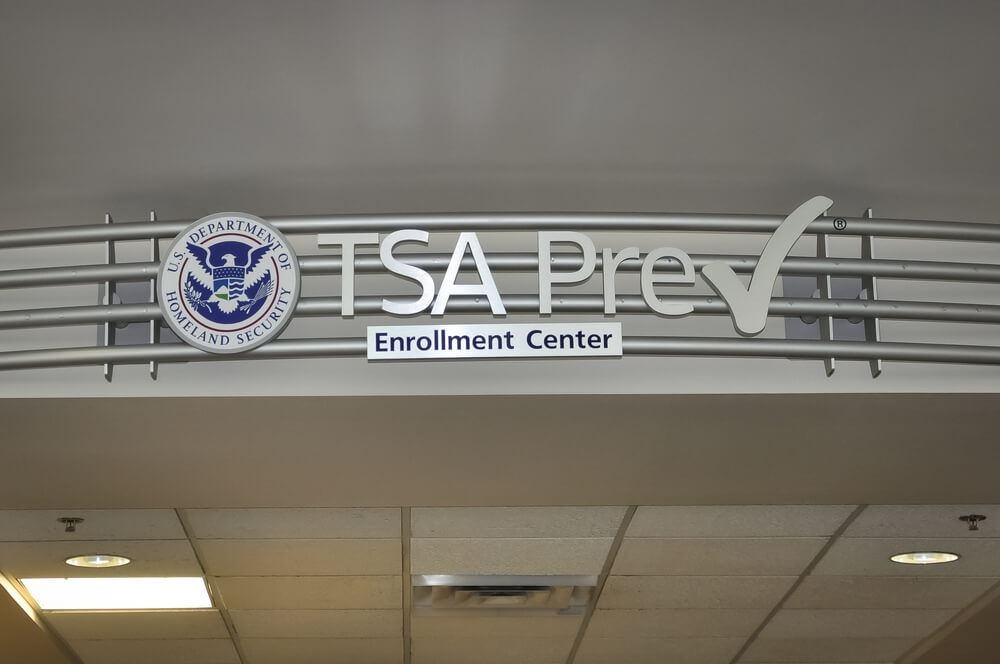 The Transportation Security Administration (TSA) is expanding its PreCheck program with more participating airlines.
The TSA announced this week that Cayman Airways, French Bee, Titan Airways, and Zipair have all been added to the program, allowing PreCheck members flying with those airlines to use the expedited security lanes at participating airports.
The additions are all either regional or low-cost airlines, including French Bee, which is a low-cost, long-haul airline based at Paris Orly Airport, and Cayman Airways, which is headquartered in George Town, Grand Cayman.
With the additions, PreCheck now includes 90 airlines and 200 airports in the U.S. for its 16 million members. According to the latest from the TSA, on average, 99% of TSA PreCheck-eligible travelers wait 10 minutes or less to be screened through security checkpoints.
The TSA made a significant change to its PreCheck program prior to the summer travel rush, announcing that it would allow teenagers aged between 13 and 17, who aren't yet enrolled in the TSA PreCheck program, to go through the PreCheck lane as long as their parents or guardians are registered and they are traveling on the same reservation. Children 12 and under are already allowed to do the same.
The PreCheck indicator still needs to appear on the teen's boarding pass in order to use the lane, so parents and guardians should make sure that the teen is under the same airline reservation and their own PreCheck number is linked.