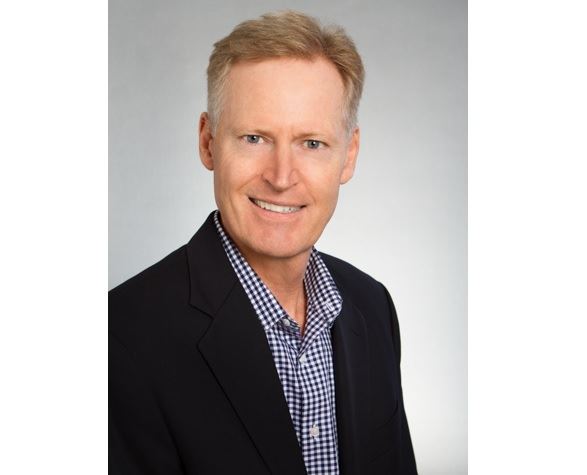 After serving as the president of The Travel Corporation (TTC) USA for more than a decade, Richard Launder will shift gears to lead Destination America, the company's private label and custom-guided groups division.
Effective immediately, Launder will take over as president and chief executive, replacing Mike Schields, who resigned. Launder will also remain a director of TTC USA.
With headquarters in Anaheim, California, Destination America designs and operates all-inclusive group itineraries throughout the U.S., Canada, Mexico, Central and South America for TTC brands including Trafalgar and Insight Vacations.
Launder started his career in the travel industry in 1983 as a bartender at Contiki's Chateau near Lyon, France. He subsequently became a Contiki trip manager and was later promoted to lead Contiki USA. In the late nineties, he became president of Destination America for four years, and then was promoted again to become president of TTC USA in 2005.
In the interim, TTC CEO Brett Tollman will take on the leadership and direction of TTC USA, while USA Chief Engagement Officer Guy Young will take the lead on all trade relationships in the U.S. Madhvi Buch, a long-standing member of the USTOA board, has been promoted to senior vice president of TTC USA.