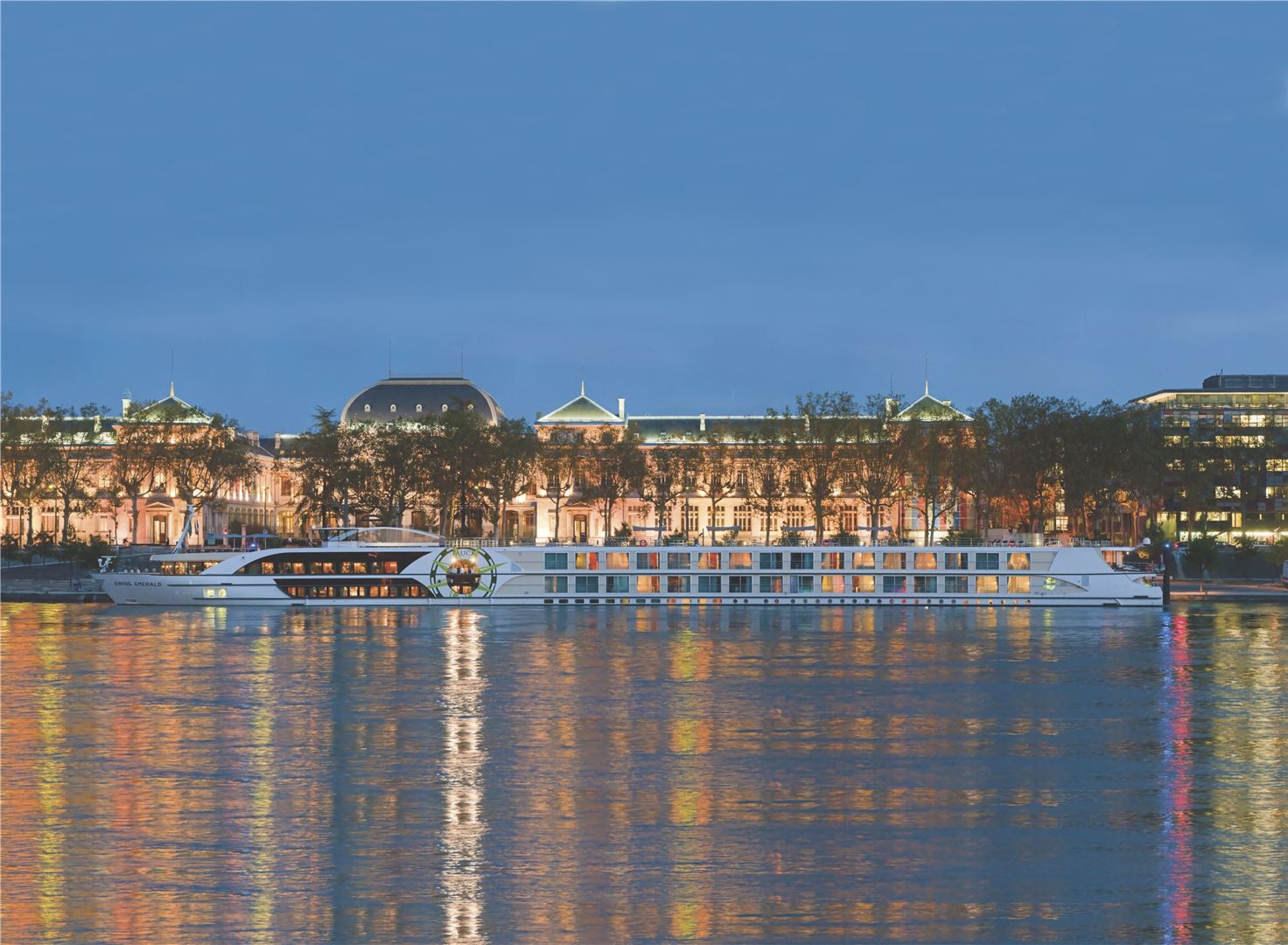 With new itineraries and a continued partnership with Ponant, Tauck Small Ship will grow its passenger volume by 40 percent in 2019, the cruise line announced at Seatrade Cruise Global last week.
Last year, Tauck talked about doubling its capacity by the end of 2020. Much of that volume will come from its continued partnership with Ponant and will start this summer, and by 2020, Tauck will boast a fleet of nine total ships.
The partnership will give Tauck five new itineraries for 2019:
Nine-day "Arctic Allure: Spitsbergen and the Midnight Sun" includes a seven-night cruise on Ponant's Le Boréal.
The 11-day "Legendary Scottish Isles, Edinburgh and Glasgow" includes a seven-night cruise on Ponant's Le Champlain.
The 20-day "Cruising Down Under," combines a six-night land exploration of Australia with two, two-night hotel stays and a nine-night New Zealand sailing on Ponant's Le Lapérouse.
The eight-day "Alaska's Inside Passage" itinerary is on Ponant's Le Soléal.
The 12-day "Cruising the Great Lakes: Chicago to Toronto" includes an eight-night cruise aboard Ponant's Le Champlain with two-night hotel stays in both Chicago and Toronto.

Also in 2019, Tauck will expand another partnership, this one with BBC Earth. BBC Earth programming will be available for guests to view on Tauck's Spitsbergen and Alaska itineraries. The feature is already on some of Tauck's other itineraries, including its Costa Rica tours.
The new 2019 itineraries come as Tauck prepares to celebrate the company's 25th anniversary the same year.
"Our very first cruise, in 1993, was our 'Treasures of the Mediterranean' itinerary, and it launched what we then called our Treasures Series of cruises," said Senior Vice President Katharine Bonner. "Today, we still consider our small ship cruises to be expertly curated 'treasures' that reveal the true destination story of each place they visit."