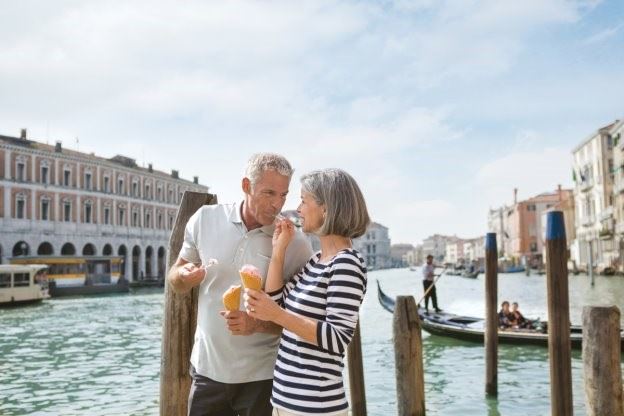 Travelers vacationing with one of The Travel Corporation's brands will be protected for unforeseen medical emergencies, including coverage for COVID-19.
The Travel Corporation (TTC, which includes over 40 brands such as Contiki, Uniworld, Trafalgar, Insight Vacations, and more, is launching a new Travel Protection Plan that include COVID-19 coverage and a Cancel For Any Reason cash back benefit.
These plans are available for new bookings made on or after Dec. 15, for travel starting on April 1, 2021.
TTC is offering two travel protection plans -- a basic and an upgraded plan, both with COVID-19 coverage. The basic plan provides 100% of the non-refundable trip costs in Future Travel Credits, while the upgraded plan provides 60% of the non-refundable trip costs in cash and another 20% in future travel credits.
Both plans offer the opportunity to Cancel for Any Reason.
"This plan is an important addition to our booking flexibility, reduced deposit requirements, new Well-being Director position and industry-leading wellbeing protocols which are all designed to instill confidence to travel with our brands in 2021," said Brett Tollman, chief executive of The Travel Corporation.
Under both plans, COVID-19 will be considered a covered reason if a client is either diagnosed with COVID-19 or, at the direction of a government official or medical expert, is required to quarantine.