Theft of Alaska Airplane by Employee Exposes Gaps in Airport Security
by Barbara Peterson /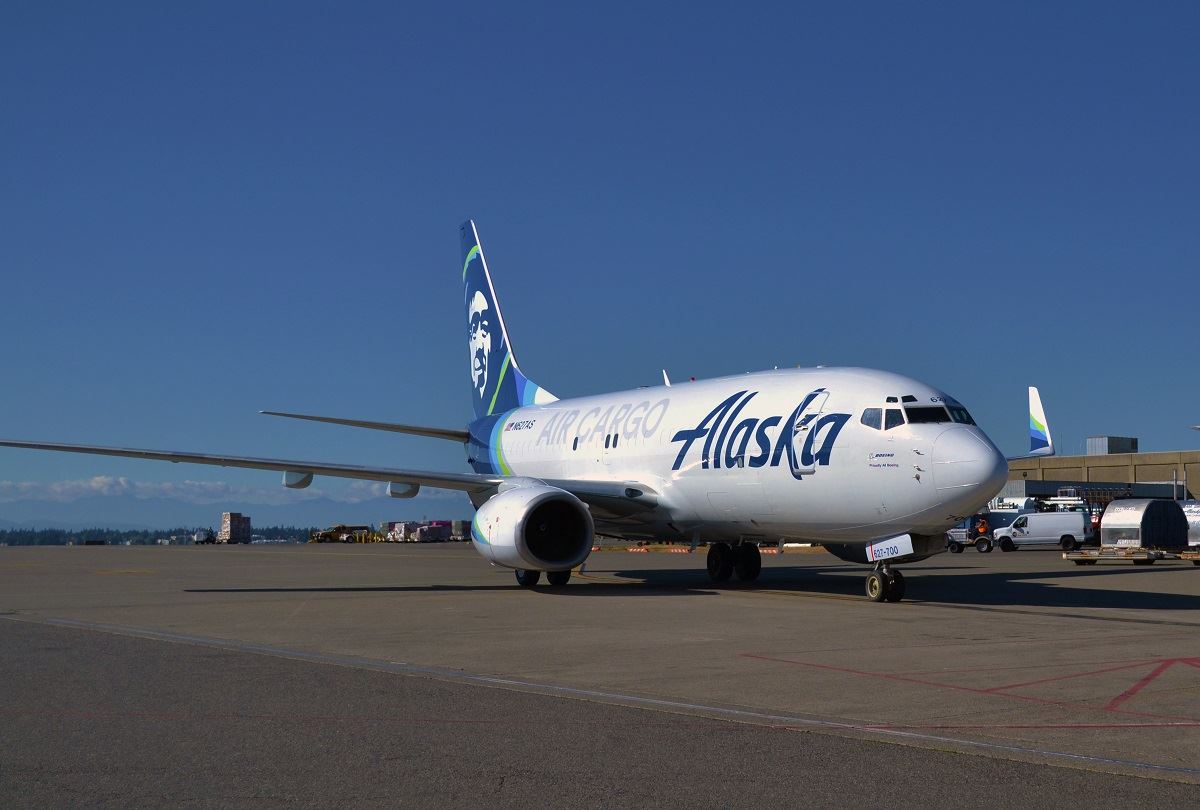 Authorities are investigating how an Alaska Airlines group employee in Seattle managed to seize an empty airplane, take it for a bizarre joyride over Puget Sound, and finally, chased by military jets, crash it in an apparent suicide on a sparsely populated island off Tacoma, Washington.

No one was killed in last week's incident, other than the culprit, 29-year-old Horizon Air ground service agent Richard Russell, who had worked at Seattle-Tacoma International Airport for the regional airline for less than four years. Among other things, investigators will be looking into how Russell, who reportedly did not have a pilot's license, had not only managed to gain access to the plane without being noticed, but was able to take off in the Q400 turboprop and to execute a series of sophisticated maneuvers, once he was airborne.

Aside from the mystery of what motivated the worker to commit such an act, the incident raises a disturbing question for the flying public: How could someone simply hop into a plane and take off unnoticed at one of the busiest airports in the country?

Experts, in fact, have been warning that the "insider threat" is a glaring loophole in the post-9/11 airport security apparatus, which could elude detection by current screening methods. The Seattle FBI office is looking into the criminal side of the accident and has cautioned that it could take some time to unravel all the details; however, the local sheriff's office has already ruled out any connection to terrorism, saying it was an apparent suicide.

Some observers pointed out that security did kick in fairly fast; once the stolen plane rolled onto the runway, air traffic controllers sprang into action, alerting authorities who scrambled fighter jets to intercept the rogue pilot. Controllers can be heard on audiotapes calmly taking to the worker and guiding him away from populated areas. The plane, which seated up to 76 passengers, crashed about an hour later, but only after Russell managed to perform a series of rolls and other moves that baffled many seasoned pilots. One possibility is that the wannabe pilot had played computer simulator games to teach himself how to fly.

Erroll Southers, a former FBI agent who was previously nominated to head TSA, told the AP that the case raises a big red flag, noting that it involved "an employee who was vetted to the level to have access to the aircraft and had a skill set proficient enough to take off with that plane."

Officials from Alaska Airlines and Horizon Air said at a news conference over the weekend that they are working closely with authorities to find out what happened.

Brad Tilden, CEO of Alaska Airlines, parent company of the Horizon subsidiary, said that "this event is going to push us to learn what we can from this tragedy so that we can ensure this does not happen again at Alaska Air Group or at any other airline."