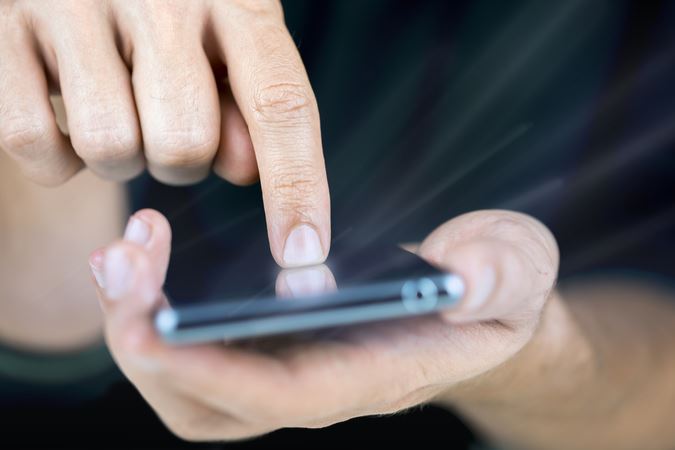 Marketing through social media and email can sometimes seem overwhelming and intimidating, but they're an important tool that can be used to build your business – and ultimately make your life easier. Thankfully, there are advisors like Melissa Mackey, of Travel Chicks in Alberta, Canada, who can share first-hand knowledge about what's worth your time.
As COVID-19 had halted a majority of travel in March and April, social media proved to be all the more essential for advisors.
"I kept clients engaged through emails and social media to keep them thinking about travel," Mackey told Travel Market Report. "You have to stay visible, especially in this pandemic." This way, once they feel comfortable to begin booking travel again, your name is top of mind.
In order to generate engagement and make your posting go further, you can share a viral post on Facebook, Mackey suggests, like from your host agency or consortia, to prompt more likes and shares.
On Instagram, she recommends following accounts that represent your ideal clients, and liking or commenting on their posts to create brand awareness.
Mackey said that while many advisors post sales or specials, it's important to diversify your posting.
"You got to educate your clients, that leads them to feeling inspired and we know people buy from those they like know and trust."
Here are three apps Mackey recommends to advisors:

Adobe Spark Post
1. Adobe Spark Post
In a really short amount of time, you can create professional, high-quality graphics at your fingertips with thousands of royalty free images through this free service. Advisors can add their agency logo so it looks more branded. The free app is for beginners to build branded graphics, short videos, and web pages in an accessible way for everyday users.
There is also a website version that advisors can use if they don't want to download the app and a full, paid version that sits on top of the Starter Plan.

The app has an average rating of 4.9 out of 5 with over 130,000 reviews on Apple's App store.

Canva
2. Canva
Similar to Spark Post, this allows you to create more graphics for marketing, from email headers to flyers to give to clients. The app also has thousands of custom templates and stock images, as well as easy-to-use editing. The app is available for free, but can be upgraded to a premium version to unlock more features. While Canva generally give users more flexibility, it takes more time to create a graphic than it does on Spark.
The app has an average rating of 4.9 out of 5 with over 390,000 reviews on Apple's App store.

Later
3. Later
Once you save the graphics you create, you can upload them to Later ("It's as easy as drag and drop") and schedule social media posts for Instagram, Facebook, Twitter, and Pinterest. Just add a caption and hashtags. It also provides post insights so you can analyze content performance. Users get 30 free posts a month for one profile per social media platform. A premium account will run you $16 a month, but is suggested for small businesses and gives you 250 posts per social platform.
"Using those three tools, agents can create a month's worth of social media in a matter 60 minutes," Mackey said. "For me, I sit down for an hour on Sunday night and create 10-20 graphics and schedule posts for the next seven days, and I'm done for the week."