Three Questions with Mark Grundy, Avanti Destinations' New COO
by Jessica Montevago /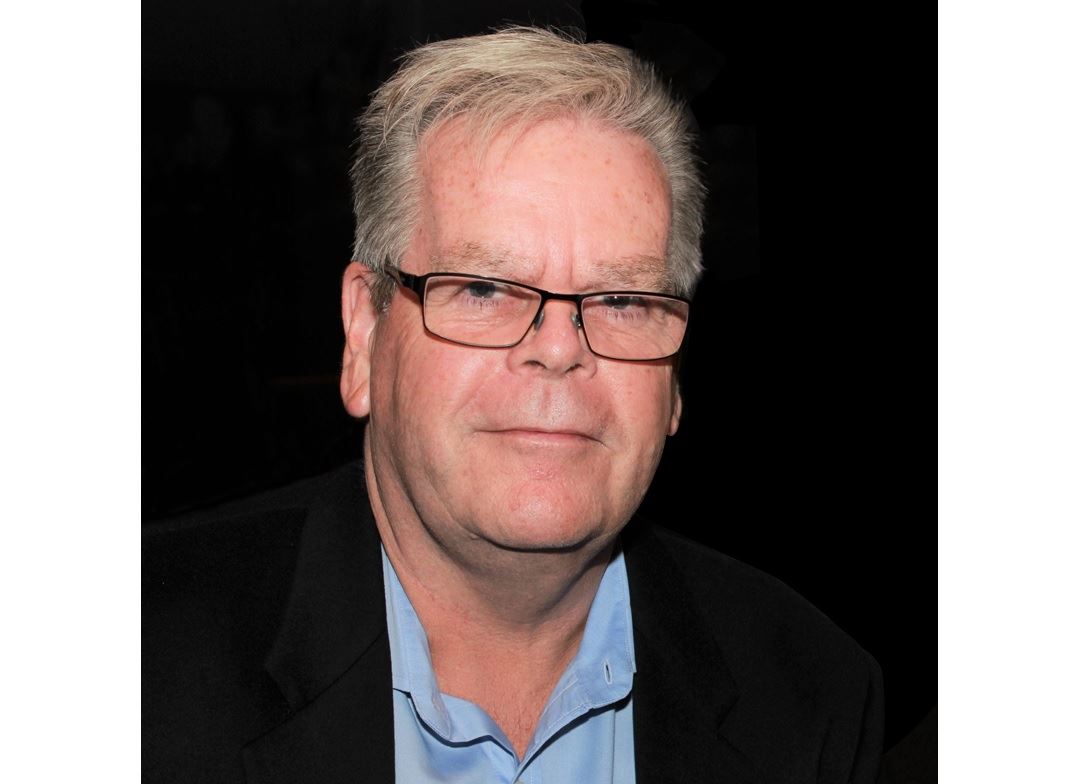 Travel Market Report spoke with Mark Grundy following his recent promotion to Avanti Destinations' chief operating officer. Grundy joined the Portland, Ore.-based FIT tour operator as managing director of Asia in October 2015.
Prior to coming to Avanti, Grundy served as president, and before that, senior vice president of Wendy Wu Tours, the UK's leading tour operator to China. Previously, he co-founded Destination America, which was later acquired by Trafalgar Tours. Grundy began his career at American Tours International.
What are your priorities on the new job? What do you hope to get accomplished during the first year?
In October 2016 Avanti's forward sales for 2017 were down, but after the election business began to increase rapidly. By this years' end we have achieved incredible growth, thanks to the support of our consortia partners. Forward sale for 2018 are very strong. My priority is to ensure that we are prepared operationally with more expert Travel Consultants on the phones to answer agent calls, more reservations support staff to handle our web bookings and email requests. In June we performed a thorough operational review. Our Product Managers are working closely with our DMC partners to ensure that our supply of inventory is maintained. I am confident that by the end of year we will be fully prepared for another successful year of growth in 2018.
What insights do you bring from being managing director of Asia to your new role?
Avanti celebrated its 36th anniversary this year, yet the Asia program was the first new region to be introduced in the last 25 years. We worked with our consortia partners, airlines and prospective DMC's to establish that demand would be there and that we could supply airline seats and inventory. In two short years, we have created an award-winning program that we are all proud of. This planning will serve us well in the future as we look to increase Avanti's footprint globally. Communication and relationships are essential to our business model. We only sell through the travel trade, and we always have local representation in the 57 countries we currently sell. This attention to detail and multiple layers of services gives our clients peace of mind and a helping hand whenever they need it.
What advice would you give to travel agents selling your products, and on a larger scale to grow their businesses
Don't be afraid of custom FIT travel! Our expert travel consultants relish the challenge of creating a once-in-a-lifetime unique travel experience - they are there for you. Our job is to make the travel agent look good to their clients. Even if a travel agent doesn't have first-hand experience with the destination their clients want to visit, one on our travel consultants has. We are there to connect the dots -- international air, local ground transportation, private guides, centrally-located, vetted hotels, rail, domestic air, attractions, and restaurants. Americans are traveling to more long haul destinations than ever before, and more of them are looking for unique and private experiences. Avanti makes the whole process easy and rewarding for all concerned.