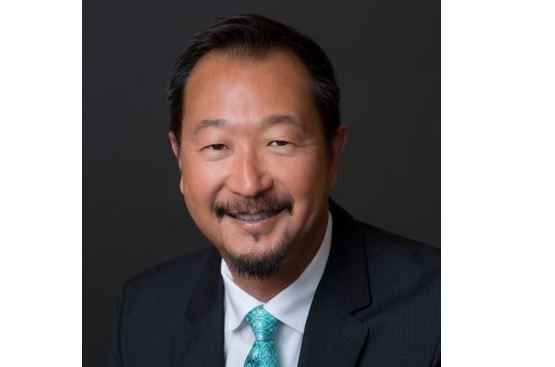 Tourism Cares Chairman Greg Takehara will assume the role of chief executive effective May 1, and current CEO Paula Vlamings will transition to the new role of chief impact officer. Takehara most recently served as president of Trip Mate, a travel insurance agency that provides a variety of protection plans and services for industry clients in the US.
Additionally, Carolyn Cauceglia of Amadeus will move from vice chair to chair when Takehara becomes CEO.
"I recognized the challenge associated with the organization's expansion goals to have one person effectively build dynamic programs and simultaneously manage the operations," said Vlamings in a statement. "We needed an added resource; specifically, another leader with deep experience to build out the operations of a growing organization, identify efficiencies, and focus on expanding resources."
Vlamings, formerly executive director of G Adventures' philanthropic arm, The Planeterra Foundation, was appointed to the role in March of 2018, following the departure of Mike Rea, who led the philanthropic organization for five years.
She is based in Boston, directing the team from the Tourism Cares headquarters in Norwood, Massachusetts.
"Tourism Cares will undoubtedly deepen its collective impact by maximizing Paula's expertise in developing social enterprises that support local communities, and expanding our mission to be a conduit for sustainable practices within the travel community," said Takehara.
Tourism Cares aims to help the travel and tourism industry give back to travel through volunteer events, scholarships, and grants. The organization hosted more than 200 other travel industry professionals in New Orleans last fall to volunteer with the Jericho Road Housing Initiative — which constructs and rehabilitates homes to sell at affordable prices, and runs a homeownership program for low- to moderate-income working families.