Trafalgar's New Virtual Master Class Prepares Advisors for Future of Travel
by Jessica Montevago /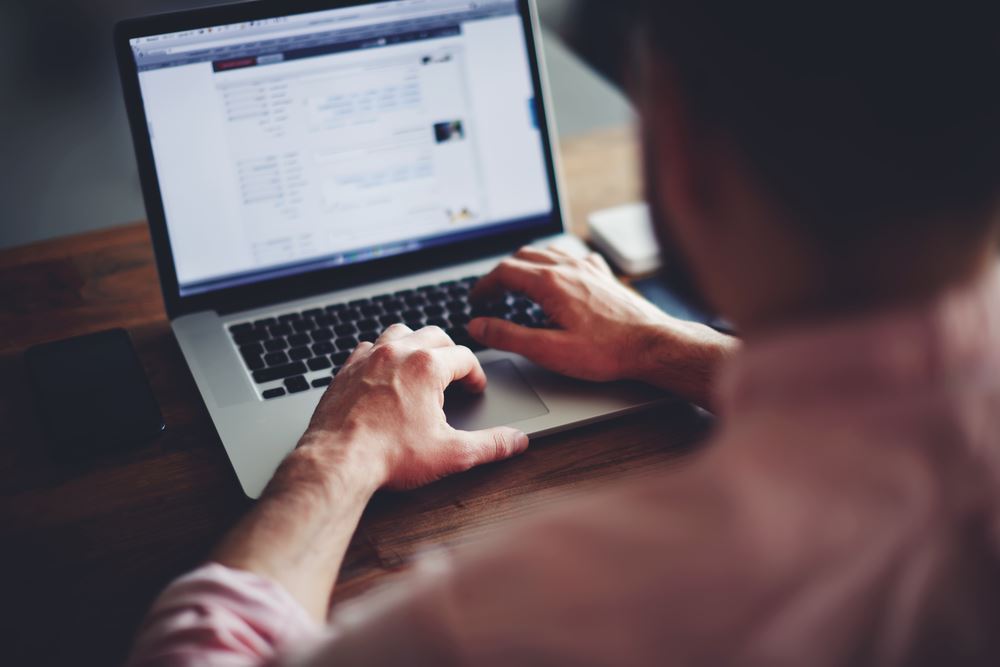 Trafalgar has introduced a new Master Class, an e-learning course designed to prepare travel advisors for the future of travel.
The Master Class will delve deep into the logistics, marketing tactics, and travel expertise that drive the creation of Trafalgar experiences. The course will also highlight how Trafalgar is adapting products and procedures for today's traveler amid COVID-19.
The Trafalgar Master Class will include five sections: About Us, Real Connections, Real Ease, Who Travels with Trafalgar, and Tools. Each section will give travel advisors a deeper understanding of the company's operations, arming advisors with the tools they need to increase sales and instill confidence in traveling again.
In addition to the Master Class launch, Trafalgar is introducing several other e-learning resources such as routinely hosting webinars that delve into domestic travel, safety and hygiene, and a refreshed Advisor Reference Guide, a go-to source for seamless selling solutions.
To sign up, register at the Agent Academy: https://ttc.com/agentacademy/registration/ and current users can login and access the Master Class here: https://thetravelcorporation.litmos.com/account/login/?