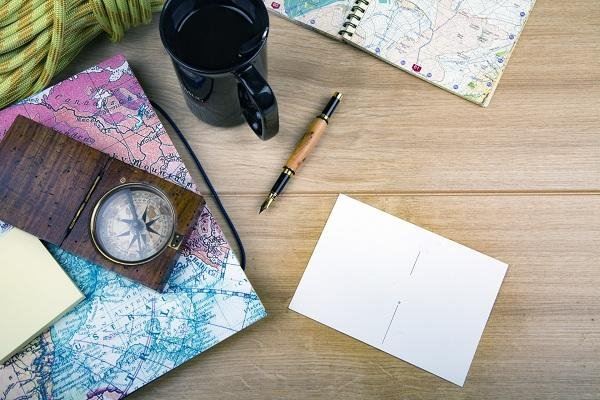 Who would have thought it? Americans feel so much pressure from day-to-day living that 51% of U.S. vacationers say they're more stressed today than they were a year ago, resulting in nearly a third of them cancelling or delaying a vacation.
In a national survey of more than 1,000 adults, Wyndham Vacation Rentals explored the stressors that inhibit leisure travelers from booking and going on the vacation they need to reduce the very problem that troubles them.
What with raising a modern family, navigating complex workplaces and balancing social commitments, "there's a lot on Americans' plates these days." As a result, 37% of leisure travelers cancel or delay a trip because the process of planning one only makes their stress worse.
One of the chief stressors is the sheer number of options to choose from, the survey found; 67% of vacationers "have become stressed due to 'information overload' and are paralyzed with too many choices when researching and planning" a vacation. Another 41% are stressed over scheduling things to do during their trip.
Nearly half (48%) of respondents said having a ready-made vacation itinerary would reduce their stress. Enter the professional travel agent.
As many recent surveys and stories have revealed, travel agents deliver some of their greatest value by picking through the chaos of too much information, and curating the perfect vacation for their clients. Agents can also help vacationers by understanding that 30% of U.S. travelers "don't feel truly relaxed until the second day of vacation or later," as it takes time for them "to unwind and forget about the stress of work and personal responsibilities." Travel agents ask their clients qualifying questions and help plan around their customers' needs.
The survey also found that more than three in five vacationers (62%) think booking accommodations that offer both space and privacy would make their next vacation less stressful. As more travel agents travel to resorts and hotels to develop their property-specific knowledge, perhaps no one is better qualified to help a client choose the right room to meet their needs.
The 2017 "Vacation Ready" survey was conducted online from April 19 to 21, 2017, by APCO Insight on behalf of Wyndham Vacation Rentals among a nationally representative audience of 1,037 adults age 18+. To qualify, respondents must have gone on or planned a vacation in the past 12 months.