U.S. Embassy Issues Security Alert for Mexico After Cancun Taxi Protests
by Daniel McCarthy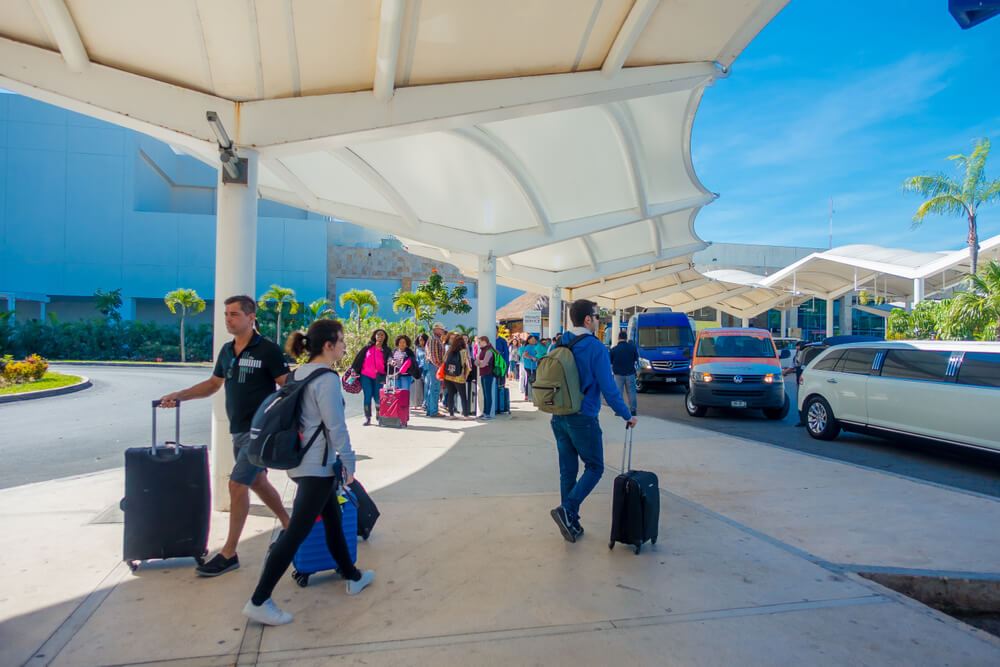 The U.S. Embassy and Consulates in Mexico this week issued a new security alert for Americans visiting Quintana Roo, the Mexican state that includes Cancun, Cozumel, Playa del Carmen, and Isla Mujeres.
The warning comes "in the wake of recent incidents involving taxi and Uber drivers in Quintana Roo."
"U.S. citizens are reminded of guidance provided on Travel.State.gov, specifically about the use of application-based transportation services in Mexico, which states: Application-based car services such as Uber and Cabify are available in many Mexican cities, and generally offer another safe alternative to taxis," the U.S. Embassy warning reads.
"Official complaints against Uber and other drivers do occur, however, and past disputes between these services and local taxi unions have occasionally turned violent, resulting in injuries to U.S. citizens in some instances."
Taxi drivers have been protesting against ride-share apps, including Uber, which they say are unfairly taking business after a court ruling earlier this month exempted Uber drivers from having to obtain a permit to operate.
According to Reuters, taxi drivers, which have long had a monopoly in the region, have to obtain a medallion to drive, which costs both time and money.
Recently, some taxi drivers have blocked the main road between Cancun International Airport and the city's hotel zone, which forced some travelers to ride on police trucks to catch their flights. Traffic has returned to normal since, but there is still the potential for more protests.
The U.S. Embassy, in its warning, is not recommending avoiding ride-share services like Uber. Rather, it is telling travelers to stay alert and be aware of what's happening locally ahead of their trip.
Still, alternatives are available, including many that are commissionable to travel advisors depending on where a client is traveling to including Amstar. There are also hotel shuttles and other private transportation options, depending on where a client is traveling to.
"In light of widely publicized security incidents in popular tourist destinations, please remember that all destinations have some level of risk," the alert reads.
The U.S. State Department. is also alerting travelers to exercise increased caution when traveling to Quintana Roo.