U.S. Passport Wait Time Is Now 8 to 11 Weeks for 'Routine Service'
by Daniel McCarthy /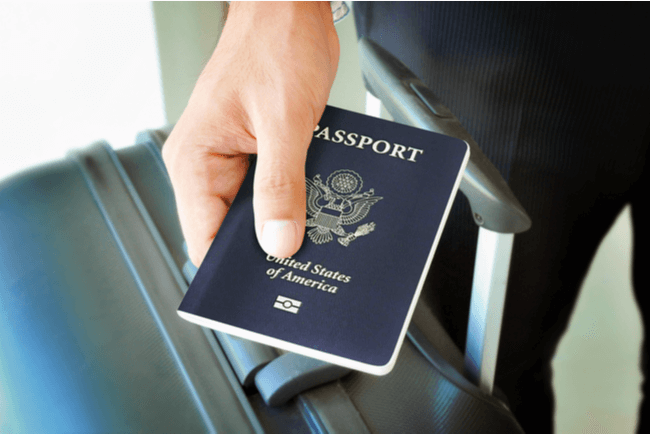 Getting a U.S. passport renewed still takes longer than it did pre-COVID, but wait times have improved since the worst of the pandemic, according to a U.S. State Department spokesperson speaking to TMR this week.
According to that spokesperson, passports are now being issued within 8 to 11 weeks for routine service and as little as 5 to 7 weeks for expedited service, time periods that cover "when an application arrives at a passport agency until we issue a passport."
That turnaround time is longer than it was in 2019 when the State Department increased the typical processing time from 4 to 6 weeks to 5 to 7 weeks, but still a major improvement over what some travelers have experienced over the last two-plus years.
During the pandemic, wait times, at certain periods, were stretching into 18 weeks. Travel advisors speaking to TMR at the time said that the wait times were a major issue for clients, many of who were forced to cancel or postpone trips because of extended turnaround time.
Since then, the U.S. State Department promised more staff to help with the delays and an executive order signed in December 2021 promised to allow Americans to renew their passports securely online with "safety security" and to make it easier to connect with TSA in order to get questions and concerns answered.
The increase in staff has helped processing times return to closer-to-normal, but still, the spokesperson told TMR that "to avoid delays and potential travel disruptions U.S. citizens and nationals should apply as early as they can for a new passport."
Those who are traveling with less time to spare are able to schedule an in-person appointment at a regional passport agency in order to expedite the process. Those appointments can be scheduled only via a phone call and only within 2 weeks of the travel date. Applicants will be required to provide proof of travel when making the appointment.
According to the State Department, that is the quickest way to get a passport. Other options, including passport expediting companies and other private companies that charge fees for a quick passport turnaround, will not get travelers their passports any quicker than they would by applying through a regional passport agency.