U.S. State Department Issues Level 2 Travel Advisory for Costa Rica
by Daine Taylor /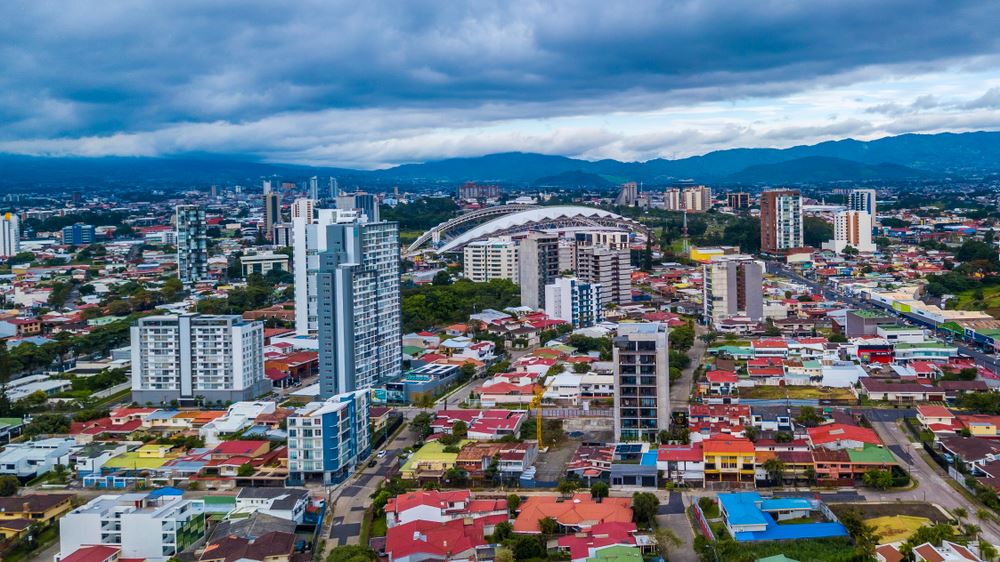 The U.S. State Department updated its travel advisory for Costa Rica this week, telling travelers to "exercise increased caution" citing an increased risk of violent crimes targeting tourists.
"While petty crime is the predominant threat for tourists in Costa Rica, violent crime, including armed robbery, homicide and sexual assault, occurs in Costa Rica," according to the U.S. advisory.
The U.S. is following in the footsteps of the Canadian and UK governments, which issued travel warnings in December, after a series of violent assaults against Canadian travelers were reported in Puerto Limón and Puerto Viejo. The warning is still just one step up from the State Department's Level 1 warning of "Exercise Normal Precautions" and is the same as South Africa, Belgium, and The Bahamas.