Universal Orlando Resort Adding Live-Action Stunt Show Based on Bourne Films
by Jessica Montevago /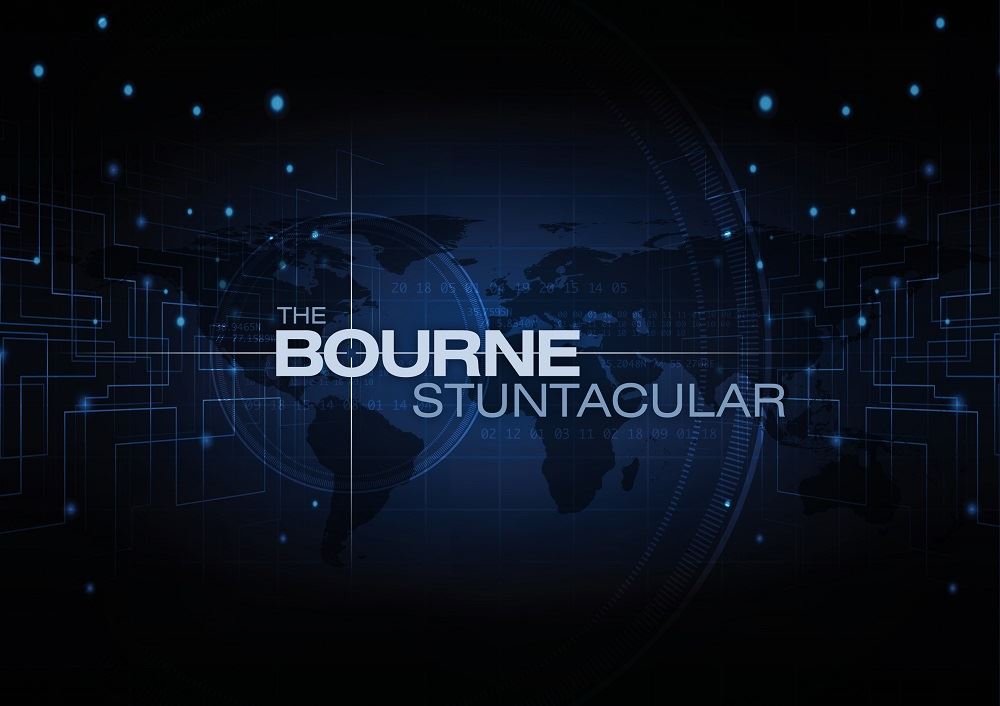 Universal Orlando Resort will debut a live-action stunt show based on the Bourne film franchise next spring.
The Bourne Stuntacular will "blur the lines between stage and cinema in a hybrid form of entertainment that has never been seen before," Universal said, as it follows the character of Jason Bourne, a CIA assassin on the run.
The stunt show will bring the thrilling chase scenes, fistfights, and death-defying leaps that franchise fans have come to know and love with live performers, high-tech props and an immense LED screen.
It will be located on the streets of Hollywood at Universal Studios Florida, in the former location of Terminator 2: 3-D. More details are to be shared in the coming months.