Win A Fam Trip To Germany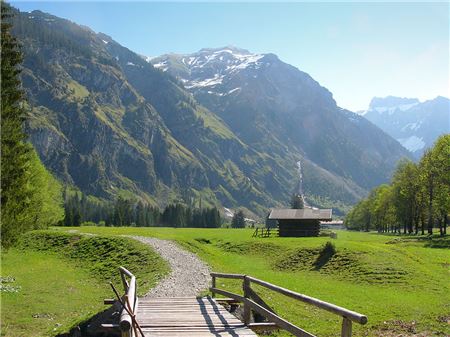 Going Cuckoo SouthWest Germany Specialists will gain insider tips on the characteristics and tourism highlights of the "Sunny Side of Germany." After completing five chapters and respective tests, travel agents will receive a certificate and five continuing education credits from The Travel Institute.
A fam trip will also be raffled off once a year among Going Cuckoo graduates. The drawing will take place on Nov. 28, 2017. The trip for two includes round trip flights to Stuttgart, Germany with Delta Air Lines; accommodations for five nights in four-star hotels; and admission to the famous Porsche and Mercedes-Benz Museum.
A mouse click away: To find and access over 150 travel agent training programs from cruise lines, tour operators, hotels, destinations and more, including ways to better operate and market your business, click here.
Tip of the Day
The role of the agent as post-sale caretaker and problem-solver cannot be matched by any known or foreseeable force in the industry.

Paul Ruden
Daily Top List
The World's Top 5 Airports
1. Changi Airport, Singapore
2. Hong Kong International Airport, Hong Kong
3. Zurich Airport, Switzerland
4. Hamad International Airport, Doha
5. Schiphol Airport, Amsterdam, The Netherlands
Source: Wanderlust
TMR Recommendations
Top Stories
Advertiser's Voice
Advertiser's Voice: South Africa Tourism