TMR Spotlight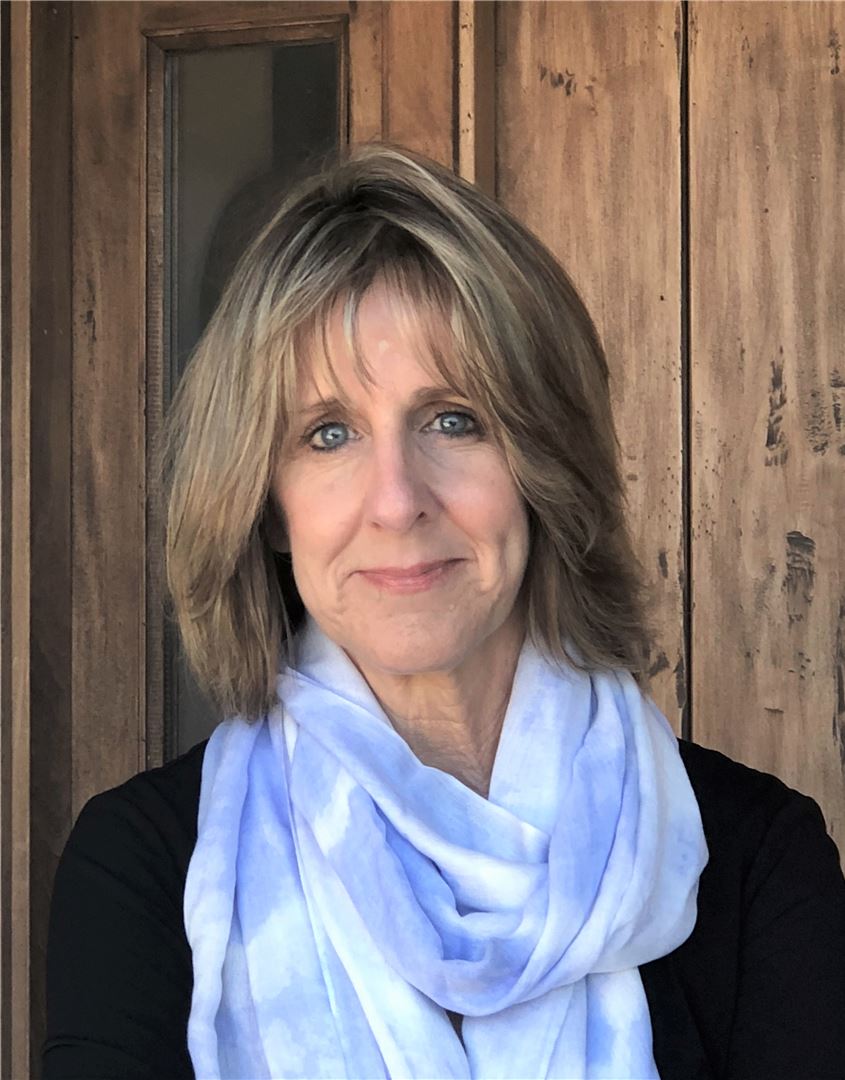 The Travel Institute's Diane Petras
The Travel Institute has appointed chief operating officer and agent coach Diane Petras as the organization's new president.
The Travel Institute made the decision during its annual staff and board meetings in Las Vegas this week.
"The Travel Institute continues to make impressive gains both in course content and technology. With Diane's extensive talents and diverse experience, she will lead the organization with enthusiasm, foresight, and a keen business sense," chairman of The Travel Institute Board of Trustees Brian Robb said in a statement.
Petras, who has a 20-year history with the Travel Institute, started in the industry as an agent in Illinois in 1986. During her time with the organization, she managed annual training conferences and served on its National Forum Advisory Board. She then joined the staff in 2010 as chief operating officer.
In a statement, she said that she is concerned with "become-a-travel-agent-overnight" expectations by newcomers to the industry and wants to make it known that "there is no magic pill for instant success."
"These agents need quality education and mentors because many are on their own, working from home, and without a manager or coworker immediately available to help them find the resources they need to thrive in today's highly competitive environment. The Travel Institute recognizes that need and will never compromise on the quality education we provide."
In her career, Petras has also served as the conference manager for Ensemble Travel Group since December 2004 and as the operations manager for travel merchandising company Leisure Pops from June 2010 to December 2012.
Daily Top List
Largest Conference Centers in the U.S.
1. McCormick Place, Chicago, IL
2. Orange County Convention Center, Orlando, FL
3. Georgia World Congress Center, Atlanta, GA
4. Las Vegas Convention Center, Winchester, NV
5. Ernest N. Morial Convention Center, New Orleans, LA
Source: Wikipedia
TMR Recommendations
Dream Job
Supervisor of Travel Agent Groups, Globus
Location: Littleton, CO
Job type: Full-time employee
Salary: $49,000 to $52,000/year, Medical, Dental, 401k, paid time off and travel benefits
Supervisor of Groups is responsible for monitoring the production of sales and service activities and related productivity measures for groups, coaching/developing associates to reach maximum potential in all areas of measured performance and growth opportunities, communicating with BDMs, travel agents, and operations department as required to resolve sales and service issues related to group activities.