TMR Spotlight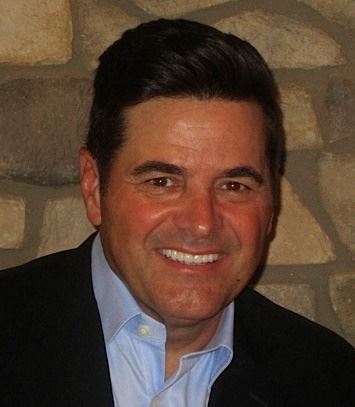 Andy McGraw
Travel industry veteran Andy McGraw has been named CEO of Adelman Travel Group in Glendale, WI, effective May 1. He will replace Bob Chaiken, who has served in the role for four of the past 25 years he has spent at Adelman.
Most recently, McGraw was a partner at Altus Alliance, a revenue growth services consulting firm. He also has held senior positions in SaaS and travel management at Deem/Rearden Commerce.
In the travel industry, McGraw was SVP and general manager of worldwide sales for American Express; and SVP, GM and head of North America at American Express Business Travel. Before that, he was vice president of sales and marketing at Travel One and senior managing director of US Airways.
"I am proud to be joining a world-class company that has built a 33-year reputation by providing exemplary service to their customers while forging a leadership position in travel technologies and becoming a top 10 travel management firm that provides services in the U.S. and around the world," he said.
Chaiken will assume the role of vice chairman.
Daily Top List
Best Paris Tours
1. Paris Charms & Secrets Tours
2. Wego Walking Tours
3. Blue Fox Travel
4. Bike About Tours
5. Fat Tire Tours Paris
Source: Trip Advisor
TMR Recommendations
Dream Job
Team Leader, Liberty Travel
Lawrenceville, NJ
Salary: $45,000, plus an uncapped commission structure
If you have a knack for selling and leadership, a career with Liberty Travel could be just the challenge that earns you the rewards that your talents deserve. As a Team Leader, you'll be providing sales and leadership guidance to travel professionals. The Team Leader will liaise with a diverse array of Travel Consultants and assisting them plan all aspects of their client's trips, including flights, accommodation, tours and activities, transfers with the aim of generating business and building a loyal customer base.