Dream Jobs
jobs by
TMR Spotlight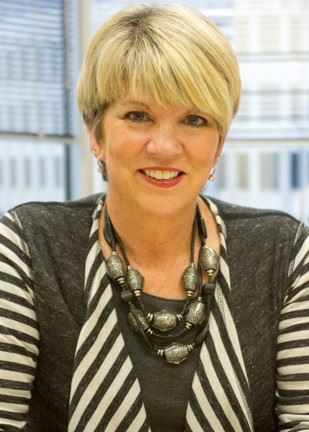 Globus Promotes Patrice Geske to Director of Marketing

The Globus Family of Brands has appointed Patrice Geske to the new position of director of marketing.
Geske has been with Globus since April 2009, most recently serving as the marketing manager for Canada. In her new role she will be "supporting and implementing our corporate goals and strategies and I know will excel in her new role," managing director Stéphanie Bishop said.
"Patrice has proven to be a huge asset to our company since joining us almost nine years ago as our marketing manager," Bishop said.
Daily Top List
Five Affordable Romantic Getaways
1. Rosario Resort & Spa, Orcas Island, Washington
2. Blue Lake Ranch, Durango, Colorado
3. Casa Victoria Orchid, Miami
4. Paso Robles Inn, Paso Robles, California
5. 1000 Islands Harbor Hotel, Clayton, New York
Source: Travel Channel
TMR Recommendations
Dream Job
Supervisor of Travel Agent Groups, Globus
Location: Littleton, CO
Job type: Full-time employee
Salary: $49,000 to $52,000/year, Medical, Dental, 401k, paid time off and travel benefits
Supervisor of Groups is responsible for monitoring the production of sales and service activities and related productivity measures for groups, coaching/developing associates to reach maximum potential in all areas of measured performance and growth opportunities, communicating with BDMs, travel agents, and operations department as required to resolve sales and service issues related to group activities.