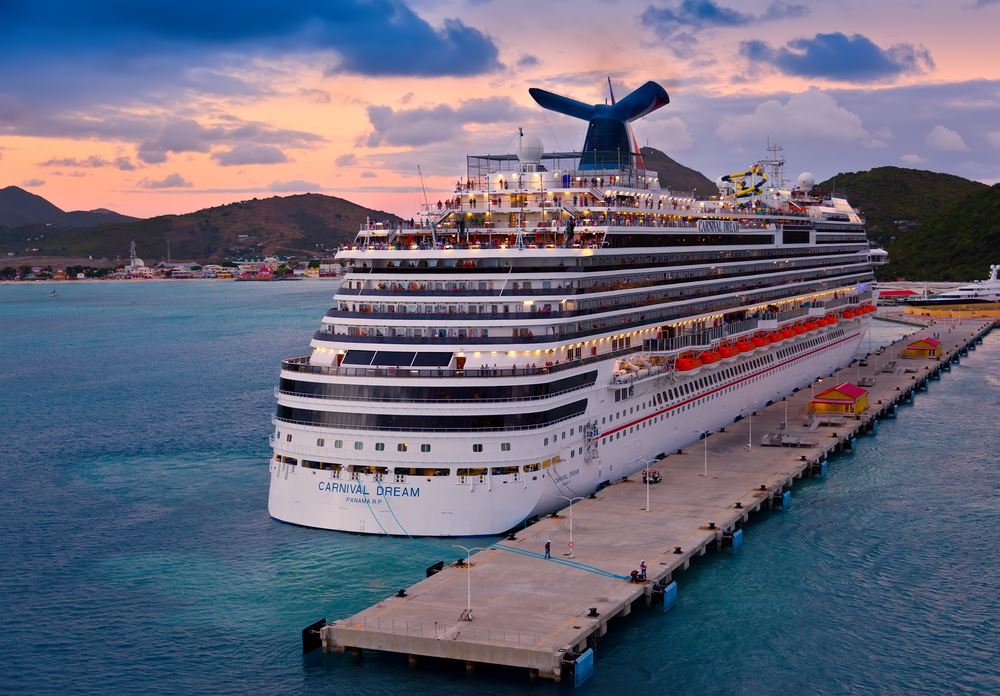 Just a few days after announcing that it would eliminate its all-free room service policy, Carnival Cruise Line has announced it will hold back for the time being.
Carnival Brand Ambassador John Heald, who first revealed the plans in a Facebook post on Sunday, wrote that the cruise line is "in the process of making some adjustments to that plan to balance the interest of our guests with our efforts to reduce food waste costs. For the time being then, there will be no changes until we finalize a plan that will[.] I will communicate to you all."
Carnival has allowed all guests to order room service up until 10 p.m. free of charge since January 2018, when it added a surcharge for late night room service; guests ordering room service between 10 p.m. and 6 a.m. during their sailing are charged between $2 and $6 per item for a new menu of dishes.
The proposed changes would have seen Carnival move to an a la carte menu aside from continental breakfast, which was set to remain free. The idea behind the change was to "find effective means to continue to reduce food waste."
Starting in mid-January, the line would have offered offer lunch, dinner, and late-night meals for between $2 and $5 per item, including things like salads, pan pizzas, wings, cheesecakes, sandwiches, and fries.