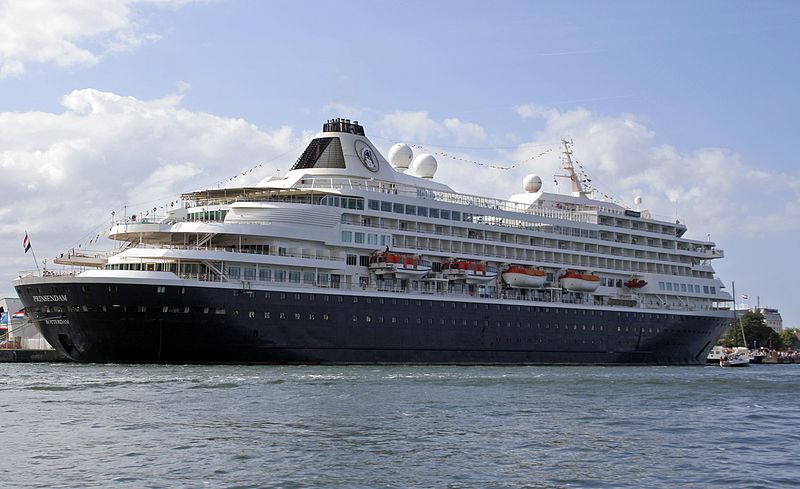 Holland America Line is taking the Prinsendam out of its fleet after selling it to German cruise company, Phoenix Reisen.
All cruises on Prinsendam scheduled through July 1, 2019 will still sail — Holland America has chartered the ship back to complete its sailing schedule. Guests booked on sailings after July 1, 2019 will be accommodated onto Holland America's other ships including Rotterdam, Volendam and Veendam.
The ship has a long history in the industry. It was first built as Royal Viking Sun for Royal Viking Line in 1988. It then sailed with Cunard from 1994 through 1998 when it was transferred to Seabourn, sailing as Seabourn Sun until 2002, when it debuted with Holland America.
Now, it joins Phoenix Reisen, a Germany-based travel agency that also operates a fleet of four ocean liners and approximately 50 riverboats.
"Prinsendam has proudly served our guests since 2002, and we share in the fondness that many of our loyal cruisers have for this special ship," said Orlando Ashford, president of Holland America Line.
"As we look to the future and focus on delivering the programming and innovations that our guests are asking for, we remain focused on exceeding guest expectations on every cruise and will continue to offer the unique itineraries that Prinsendam sailed on our other, smaller ships."