Holland America Marks Netherlands King's Birthday With Color and Celebrations
by Harvey Chipkin /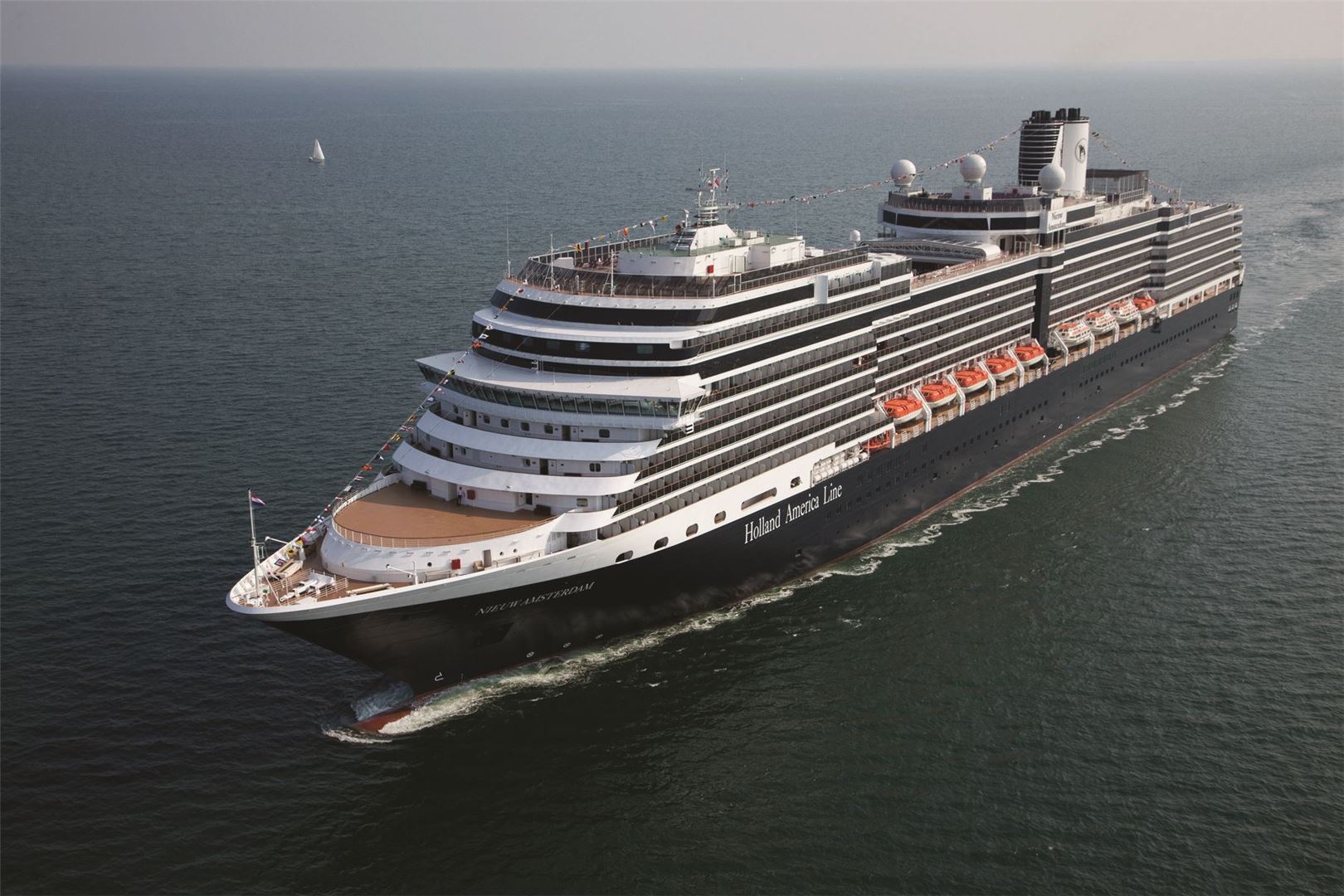 Holland America is honoring the birthday of King Willem-Alexander of the Netherlands today with shipboard celebrations throughout the fleet.
In addition to decorating the ships with touches of orange, the Dutch national color, menus will commemorate King's Day with Dutch-themed food and beverage options, while shipboard festivities will be centered around the holiday.
Guests received an email prior to departure inviting them to bring orange attire to wear to the King's Day festivities, which will include a King's Day Orange Deck Party. Shipboard staff also will be decked out in orange accessories. Cities throughout the Netherlands become one big street market on King's Day, and guests will feel like they've been transported to the country with a shipboard street market set up by the Lido Pool featuring beverages and items from the onboard shops.
Holland America Line's Master Mixologist Dale DeGroff created two specialty cocktails in honor of King's Day: the "Dutch Heritage" is made of Aperol, vodka and triple sec, while the nonalcoholic "Orange Light" is made with lemon juice, honey syrup and San Pellegrino Blood Orange. There's also a King's Day Afternoon Tea featuring tompouce, Koningsbol, poffertjes and other Dutch treats, as well as a Baby Dutch Pancakes station for breakfast and a Dutch-themed menu.
Holland America Line named its newest ship ms Koningsdam to honor King Willem-Alexander (the word koning means "King" in Dutch). Her Majesty Queen Máxima of the Netherlands christened Koningsdam on May 20, 2016 in Rotterdam.