Kathie Lee Gifford's Daughter to Serve as Carnival Celebration Godmother
by Dori Saltzman /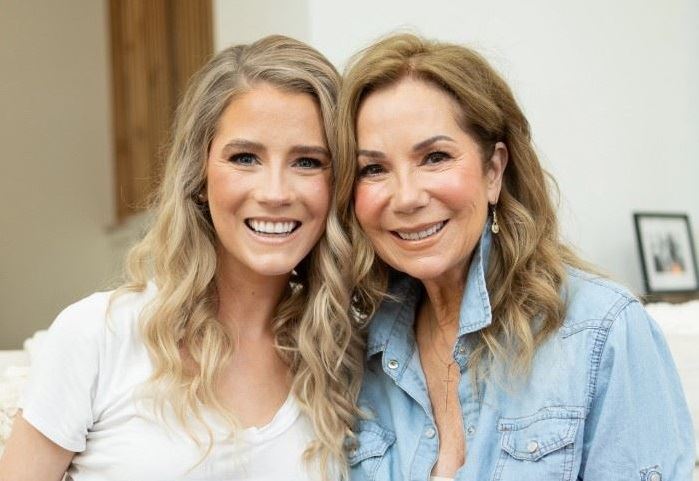 Carnival Cruise Line has named actress Cassidy Gifford as godmother of Carnival Celebration. Her mother, TV personality Kathie Lee Gifford, was the godmother of the original M/S Celebration, named back in 1987. Kathie Lee Gifford also served as Carnival's spokesperson in the line's early TV ad campaigns back in the 1980s.
"Carnival Cruise Line has been a huge part of our family with my earliest memories taking family trips on Carnival ships," said Cassidy Gifford. "And now to be asked to be a godmother of the namesake ship to the one my mom christened is truly an honor and a blessing. There was no hesitation when my mom asked me, and I can't wait to see this amazing ship in Miami in November."
"To be able to pass the torch to my daughter Cassidy as she is named godmother of the new Carnival Celebration makes me to happy, I almost cried," Kathie Lee Gifford added.
Gifford will preside over the ship's naming ceremony taking place on November 20 in Miami.
Carnival Celebration has been designed to celebrate everything Carnival Cruise Line and features a variety of décor and furnishings that pay homage to the line's 50-year history. Highlights include six themed zones and the line's second BOLT roller coaster. Following the ship's inaugural six-day voyage in November, it will sail year-round week-long cruises to the Eastern and Western Caribbean.