U.S. State Department Downgrades Australian Travel Advisory
by Daine Taylor /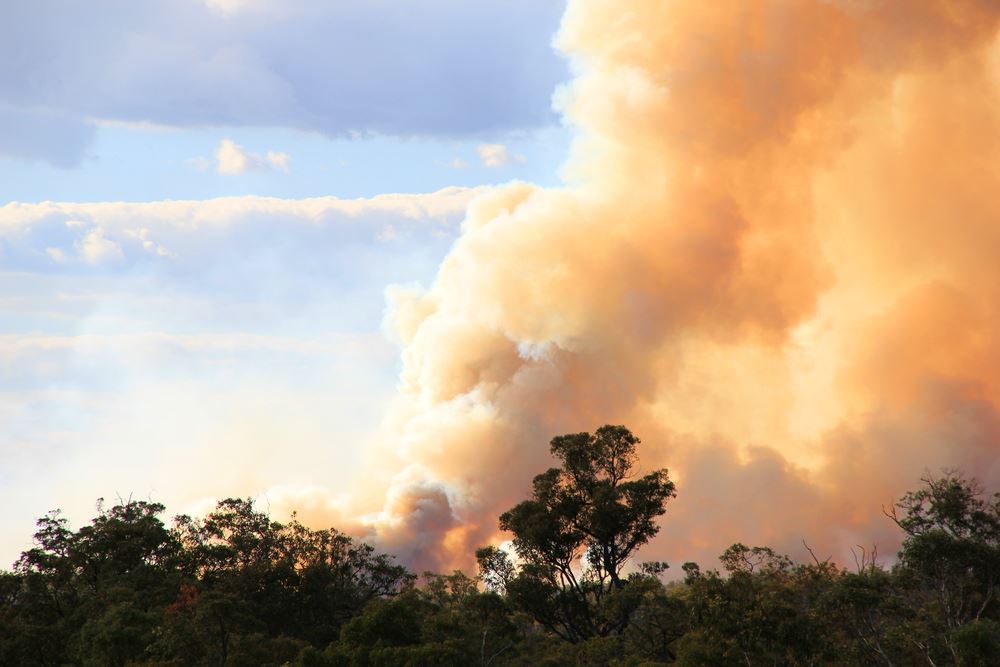 The U.S. State Department has reduced the travel advisory issued for Australia, at the request of the Australian Prime Minister Scott Morrison, according to a report by Sky News.
Australia has been plagued by a series of ongoing bushfires, which have resulted in a large amount of destruction, habitat loss, and have significantly affected the air quality in much of the region. Reportedly, the Australian Prime Minister made a plea to "'people very close' to the U.S. president and the request was discussed at 'senior levels' within the White House," according to the report.
As a result, the Level 2 warning advising travelers to exercise increased caution has been replaced by a Level 1 advisory recommending travelers exercise normal precautions. This updated advisory does not apply to certain areas that have been heavily affected by the fires.
A Level 2 advisory is still in effect for the Australian Capital Territory, Central Tablelands of New South Wales State and South Eastern Victoria State, as well as other areas that have been affected, either as a result of the fires or the drop in air quality.
Travelers are advised to "exercise increased caution when considering travel to areas affected by bushfires until the risks posed by bushfires, and resulting poor air quality, have passed." They should also monitor local news media outlets for updates on areas under evacuation.
The update also lists areas where the air quality has been affected by the smoke from bushfires.
For up-to-date information on which areas have been affected by the fires, visit the Australian Tourism Website.
And for those interested in donating to the local fire departments' efforts to contain the blazes, you can give directly to the state fire authorities in both Victoria and New South Wales, two of the states hardest hit by the fires. Visit the Victoria fire department's website, and the New South Wales fire department website.