Virgin Voyages' First Sailings Will Include Cuba Calls
by Daniel McCarthy /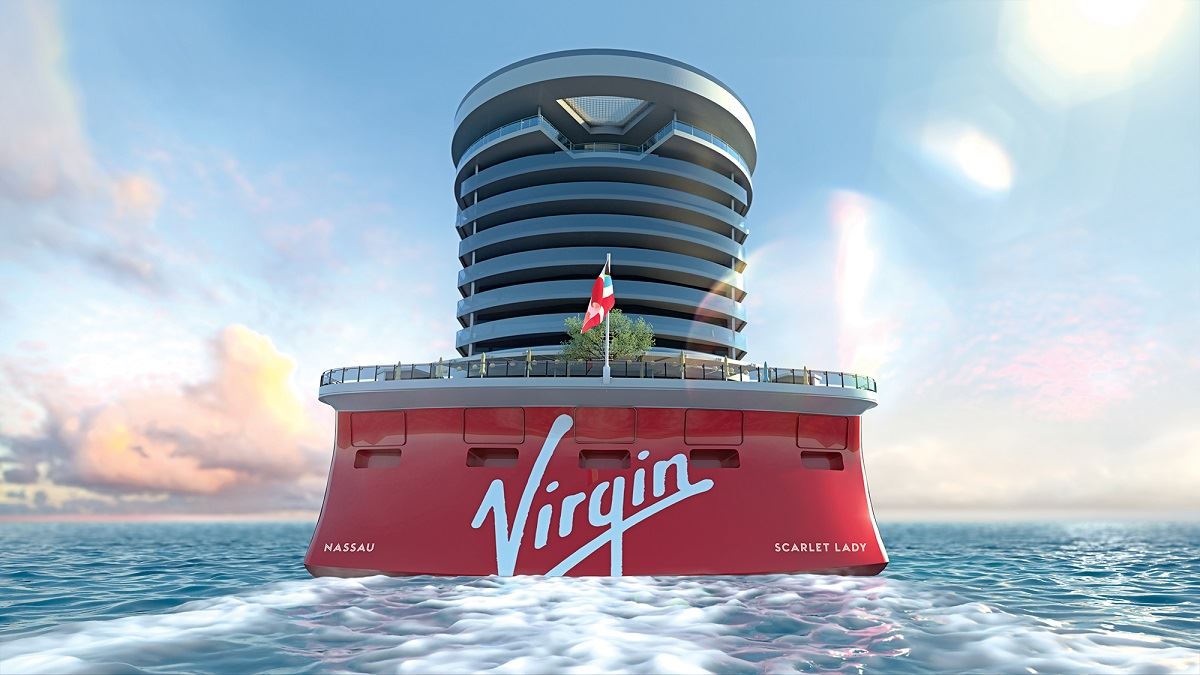 After announcing that it would add a fourth ship to its first ship order with Fincantieri on Wednesday, Virgin Voyages has revealed more details of its planned debut in 2020.
Virgin's first ship, Scarlet Lady, will call on Cuba during its inaugural season homeporting in Miami in 2020. Virgin said the decision is based on customer and travel partner research that it conducted in both North America and the United Kingdom.
"Virgin Atlantic has been visiting Cuba for 13 years, and I cannot wait to see our iconic Scarlet Lady gleaming in the Havana Harbor," said Virgin Group founder Sir Richard Branson. "Havana is the perfect place for our sailors to go and experience a city that exudes an irresistible energy and passion."
According to the line, the inaugural season of sailings will include an overnight stay in Cuba, with stops at Cuban ports that will allow guests to visit Old Havana, take part in people-to-people exchanges, spend nights in salsa clubs, and more. All itineraries will include OFAC-compliant shore excursions that will be revealed later in 2019.
"We have a long-standing relationship with Sir Richard Branson and the Virgin Group and are pleased to announce this new partnership with Virgin Voyages," said Manuel Marrero Cruz, Minister of Tourism for Cuba. "The Cuban people look forward to welcoming Virgin Voyages' first ship, its crew and passengers to our shores in 2020".
Bookings will open next year.