Boeing's 737 Max Update: American Airlines Cancellations Extend into June
by Jessica Montevago /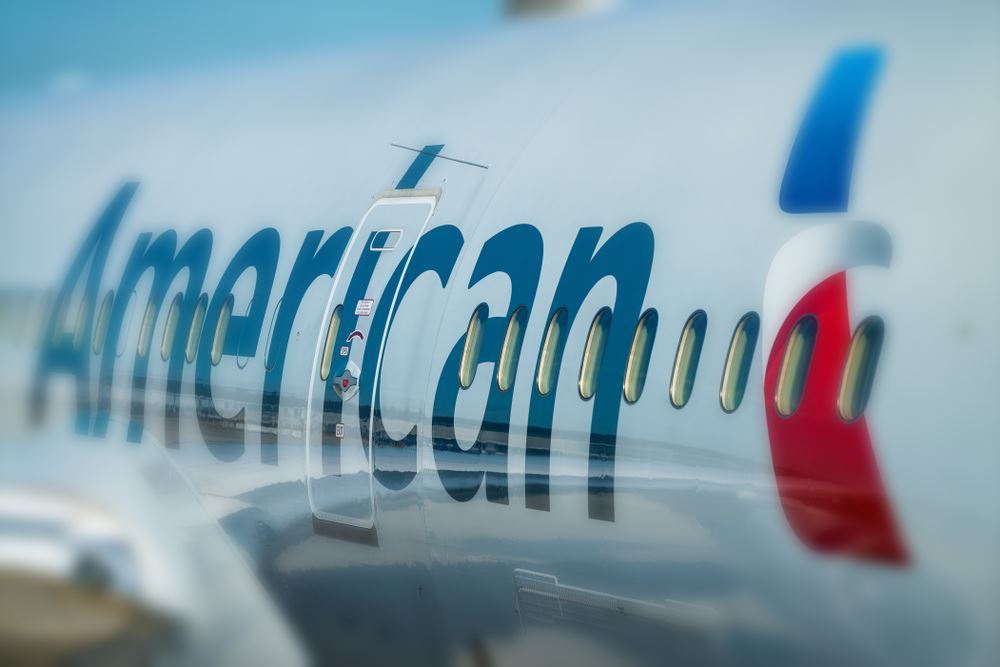 American Airlines is extending cancellations of flights scheduled to fly on Boeing's MAX 737s through June, following the Federal Aviation Administration (FAA) grounding.
The airline announced Sunday it will cancel approximately 90 flights per day through June 5, "in an effort to provide more certainty and avoid last minute flight disruptions." American Airlines previously announced it would cancel flights through April 24.
"By proactively canceling these flights, we are able to provide better service to our customers with availability and rebooking options," the airline said in a press release on Sunday.
American is awaiting information from regulatory authorities and Boeing that would permit the 24 Boeing 737 MAX aircraft in its fleet to resume flying.
The FAA grounded the country's 737 MAX planes on Mar. 13 following two deadly crashes, which are now being attributed to a faulty sensor-triggered, automatic flight control system.
Boeing, meanwhile, said it is reducing production of its 737 MAX planes.
The temporary slowdown will begin in mid-April. CEO Dennis Muilenburg said the company will build 42 of the planes per month, down from the current 52.
Muilenburg said the two deadly crashes within five months of each other, involving Lion Air and Ethiopian Airlines, had a common link of a malfunctioning flight-control software called MCAS.
"The full details of what happened in the two accidents will be issued by the government authorities in the final reports, but, with the release of the preliminary report of the Ethiopian Airlines Flight 302 accident investigation, it's apparent that in both flights the Maneuvering Characteristics Augmentation System, known as MCAS, activated in response to erroneous angle of attack information," Dennis Muilenburg, CEO of the Chicago-based aircraft manufacturer, said in a statement last week.
He said he has asked Boeing's board of directors to create a committee to review company policies for airplane development and recommend improvements.