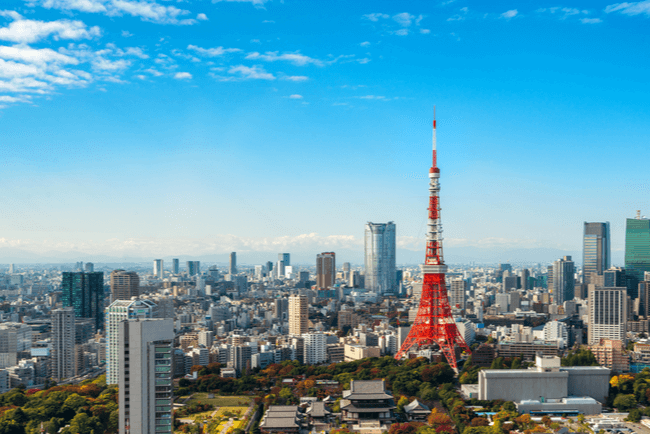 After a more than two-year closure, Japan could open its door to residents of the United States and Canada as soon as next month.
Japan's Prime Minister Fumio Kishida told media in London late last week that the country is set to introduce a "smoother entry process similar to that of other G7 members" in June, which could mean a reopening to international travelers. All other G7 countries—Canada, France, Germany, Italy, the U.K., and the U.S.—have reopened to those leisure travelers with some, or no, COVID-19 restrictions in place.
The statement by Kishida was the first official movement towards a tourism reopening.
Japan last month announced a small "reopening" only for "foreign nationals" who are entering "into Japan under the supervision of receiving organizations." That reopening, the Ministry of Foreign Affairs said, was not for those traveling "for touristic purposes."
All those travelers had been required to show proof of a COVID-19 vaccine plus a booster shot and a negative COVID test. According to several reports, that same framework could initially be in place for inbound tourists, too.
The final word on the reopening date and requirements could come in the next two weeks.
Japan is currently on the third level of the Center for Disease Control's (CDC) COVID-19 Advisory List. The CDC recommends travelers "are up to date with your COVID-19 vaccines before traveling to Japan."