Los Cabos Sees Rapid Recovery from COVID Due to Spike in Air Travelers
by Joe Pike /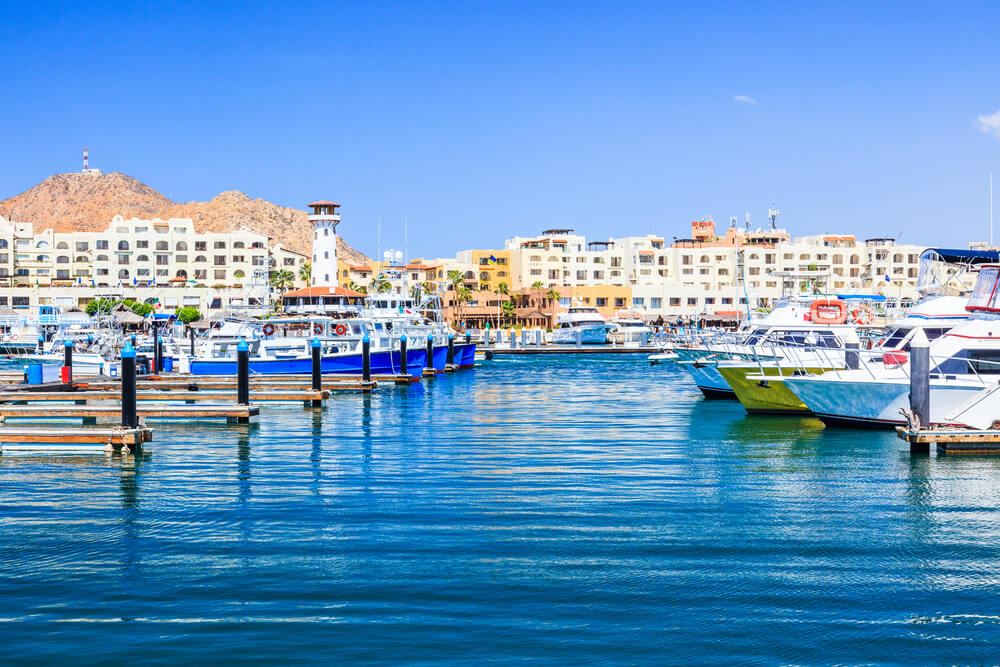 During a recent media breakfast hosted by the Los Cabos, Rodrigo Esponda, managing director for Los Cabos tourism, said the destination's recovery from COVID has been more rapid than expected and he has airlift to thank for that.

"We have not been in New York City since COVID, so things have really changed in the last two and a half years," said Esponda, "So, the opportunities to show you what is going on is important for us. We are looking forward to keeping Los Cabos as an important destination."

Esponda, said 2022 was "a historic year in all regards." The tourist numbers that Los Cabos got in 2022 were not expected.

"It was truly remarkable," he said.

In 2021, we were able to recover the total number of travelers versus 2019 and then 2022 was a growth versus 2019 with 25 percent growth (from 2019) that Los Cabos was not expecting, said Esponda,

He said Los Cabos saw 2.8 million air travelers in 2021 and 2019. And then there was 3.5 million air travelers in 2022, which comes out to about 700,000 additional travelers.

"But what is more impressive is not only the numbers, but the average daily rate (ADR)," he said.

The ADR increased more than $200. It used to be $300 in 2019, but 2022 closed with $530 on ADR.

"That is what really impressed us because the destination has an average of 200 rooms per property, so it's not a massive destination," he said. "Only 1/3 of 18,0000 rooms are all-inclusive. So 2/3 are not AI and are EP and are a unique type of hosting."

The first three months of this year, Los Cabos continued with 25 percent growth from the year before, Rodrigo said.

"That is also remarkable," he said. "We did not think we would continue growing."

Who is responsible for the growth?
"New York is the biggest surprise," he said. "New Yorkers have so many options to travel and much closer options to travel. But the destination has a natural product that is appealing to New Yorkers. You can golf all year round, not too warm, not too humid. No matter what time of the year, there is an outdoor activity you can do."

Esponda said most usually come from the west coast and now it is mostly diverse. For example, New York is five percent of the share travelers of the U.S. In 2019, it was probably one percent.

Florida is another interesting origin, said Rodrigo.

"We do not have nonstop flights to Florida, but not withstanding that, it's 4.2 percent of the origins to Los Cabos," he said. "Also, Chicago, more Mid-West areas. We used to have 19 flights from origins in the U.S., so now we have 27 origin cities. So, of course, Los Angeles continues to be the number one origin market, but it is getting much more diversified."

New Carrier on the Way
Esponda, said Breeze Airways is expected to fly to Los Cabos in the near future.

"Some media published that we have been in conversations with them for many months," he said. "We weren't going to talk about it, but it became public. We thought it was something that shouldn't have been made public because we are still finalizing the details."

Esponda said they still need to decide where they will fly from within the state, Rodrigo said. He said they already filed an application to the Department of Transportation.