Report: China Could Start Slowly Easing Entry Rules Soon
by Daniel McCarthy /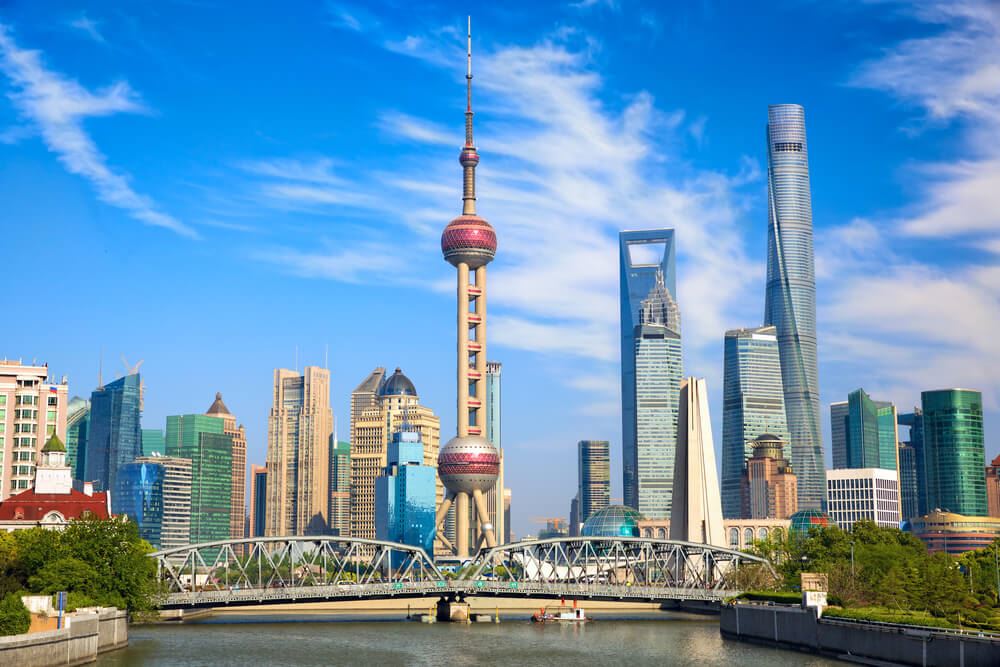 China's Ministry of Culture and Tourism released a draft policy on Monday that, if instituted, would allow tour groups organized by travel agencies in China's border areas to choose their port of entry and exit "flexibly."
The Ministry was short on details in Monday's draft and while the proposal wouldn't allow for North American tourists, it is a small sign of China's continued slow, methodical reopening.
The country continues to employ some of the strictest entry rules worldwide, protocols that have been in place since the start of the pandemic. China's zero-COVID policy has brought any international tourism to an effective halt since 2020 and currently only allows for certain groups of foreign national to enter, all of whom have to go through a full week of hotel quarantine and then home observation.
The policy is causing the country's tourism industry to continue to suffer.
China's Ministry of Culture and Tourism, earlier in September, said that national tourism revenue for its three-day Mid-Autumn Festival was just 60% of 2019 levels and 23% below levels from 2021. Tourism revenue from 2021 was just half of what it was in 2019 and was down about 28% for the first six months of 2022 when compared to 2021.