Sandals Builds Its Brand with the Help of Agents and Expansion
by Jessica Montevago /
"The more sophisticated Sandals becomes, the more important our relationship with travel agents becomes," said CEO Adam Stewart at a luncheon highlighting new renovations made to two of its properties in Jamaica.
Stewart was adamant that in order for guests to get the best understanding of its Sandals and Beaches resorts, customers need to go through an agent rather than an OTA.
"There's a lot of talk about OTAs, but it's difficult to explain the complexities to the traveler. That's where the travel agent comes into play," he said.
Those complexities are only going to grow, as the company continues to evolve and move forward with plans for expansion.
Expanding the brand
Already operating 24 resorts, Sandals is showing no sign of slowing down any time soon.
The Sandals Barbados–a property Sandals founder and chairman Gordon "Butch" Stewart describes as "the best of the best" –is getting 186 new rooms, thanks to positive reviews and subsequent increased demand. The property only opened a year ago.
The Beaches resort in Barbados is now set to open late 2016/early 2017. Adam said Beaches, the company's family-oriented brand, is "a product that brings generations together."
Butch said Beaches Antigua is "still being put to bed," but he expects the property to be completed this year. The resort will have 310 rooms that are mostly family suites.
Plans for the most anticipated hot spot of 2016, Cuba, are not yet set, though Butch did say the once- closed-off nation offers "tremendous opportunity."
When talking about scouting locations for future resorts, Adam said, "a lot of our customers don't get more than one vacation a year, so it's important to us they get what they pay for–sun, sand, and sea. We look to find real estate that holds up to the standards we have."
In short, said Butch, "we have our eyes everywhere."
A rebirth for Montego Bay and Negril
Expansion doesn't only consist of adding new resorts, Adam said, but also modernizing and renovating properties, on which the company has spent $180 million so far.
Sandals Montego Bay, the company's flagship property, is undergoing a series of refurbishments, most recently to its Palms block. Renovated rooms feature a tranquility tub on the balcony, a spacious bathroom with a rain shower, and amenities like a Smart TV, stocked bar, and iPod docking stations. The property's Almond block is set to be renovated next.
The company is also spending $1.6 million per room at its Sandals Royal Caribbean property for new Over-the-Water Suites.
The 251-room resort has a "laid-back, upbeat" feel, and is frequented by a younger crowd made up of newlyweds and honeymooners. As many as five weddings a day take place on the property, whether at the resort's chapel or beachfront wedding gazebos. Weddings are a major market for the company, and they do it well; in an independent report for 2015, 98.7% of brides rated their experience at Montego Bay with five stars.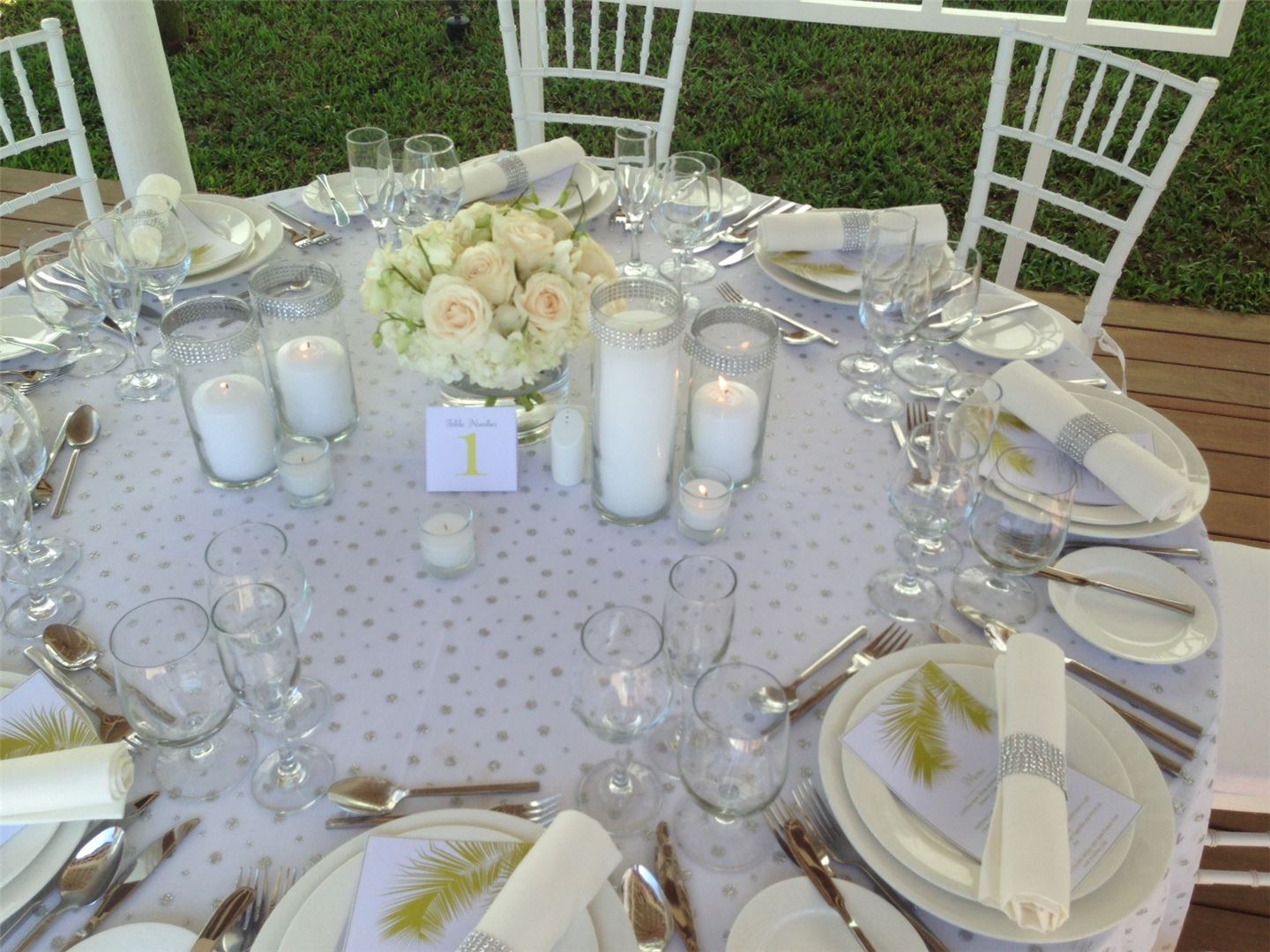 Through Sandals' WeddingMoons program, agents can book a customizable wedding followed by a honeymoon, all in one inclusive package. A pre-travel wedding planner takes care of the details before the trip, and the resort wedding team takes over once the couple arrives.
Sandals also sees water sports as "a prime ingredient to our all-inclusive resorts," Butch said. Activities offered include kayaking, paddleboards, scuba diving, water-skiing, snorkeling, windsurfing, and tubing. "We offer a wide-range of inclusions, more than any other resort on the planet."
Despite only being an hour away, Sandals Negril Beach Resort and Spa has a more mature, sophisticated feel. It's the most successful Sandals in Jamaica (there are six altogether); last week it had an 82% occupancy rate. The company has put in over $20 million in renovations; 64 rooms have been renovated so far, with 6 more to follow. The new rooms in the Coconut Cove block debuted in December, featuring tranquility tubs, patios with coral stone floors, and new furnishings.
The island of Jamaica also is seeing something of a rebirth. It saw more than 1.5 million travelers arriving in Montego Bay last year, up 2% from 2014. Stopover arrivals are expected to increase by about 4% in 2016, the tourism ministry predicts.
Agent reward programs
In keeping with its focus on the travel-agent distribution channel, Sandals has several programs aiming to strengthen that partnership and give back to agents.
Certified Sandals Specialists (CSS) receive customized service, sales, and educational support, free resort stays, and discounts on services. To become a CSS, agents must complete a four-hour workshop with updates every year to maintain their certification.
If an agency has one active CSS agent and books a minimum of 25 Sandals vacations, it can become a Preferred Sandals Agency (PSA).
The most exclusive program, the Chairman's Royal Club, pays top-selling agents 16% commission rather than the standard 10%. To qualify, agents must sell more than 100 Sandals rooms per year, attend annual workshops, and participate in fam trips. There are currently 72 agents in the program.
Photo courtesy: Jessica Montevago