Southwest Airlines Says Fallout from December Meltdown Will Continue into 2023
by Daniel McCarthy /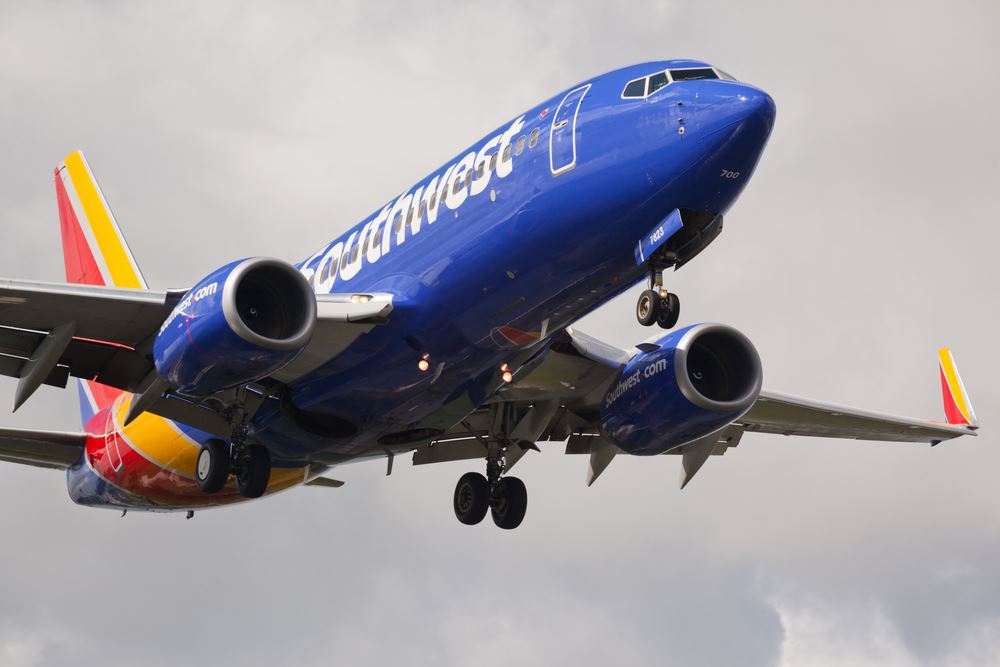 About a month out from Southwest Airlines' holiday meltdown, the extent to which it impacted the carrier is now fully known.
According to CEO Bob Jordan, speaking as part of the company's fourth-quarter earnings on Thursday, Southwest incurred a pre-tax negative impact of about $800 million due to the 16,700 flights that it had to cancel, roughly half its schedule, during that December period.
Jordan again apologized for the meltdown, which he attributed to rolling storms across the U.S.
"As the largest carrier in roughly half of the top 50 U.S. travel markets, we were impacted by rolling storms to an extraordinary degree. We experienced gridlock and many of our largest airports along with a high frequency of short notice cancellations, which created urgent and repeating efforts to repair the aircraft routings and then our pilot and flight attendant schedules," Jordan said on Thursday.
"Given the overwhelming volume of flight cancellations over multiple days, combined with manual workstreams, we determined that the best course of action to get back on track operationally was to reduce our December 27 through December 29 flight activity by roughly two-thirds."
Southwest said on Thursday that the negative impact from the meltdown will continue into the first quarter—while bookings from March on are trending well, the carrier has seen a deceleration in bookings for January and February travel, which is already the typically slow season for leisure travel.
"We are starting off the first quarter with a $300 million to $350 million headwind, which we assume is attributable to the operational disruptions in December…booking trends have improved sequentially this month, and we believe the vast majority of the first quarter impact is isolated to January and February travel," EVP and Chief Commercial Officer for Southwest Ryan Green said on Thursday.
Jordan and his team also said that 80% of reimbursement requests are completed and the rest are expected to be wrapped by the end of this week. Bags, which were also a problem for so many travelers, have also been returned to customers.
"We processed all bags for return to customers. We processed nearly all customer refunds and have completed more than 80% of the reimbursement requests we've received from customers for reasonable expenses related to alternative transportation. We're processing the remaining requests as quickly as possible and plan to have those largely completed by next week. We will continue working hard every day until all requests are resolved," Green added.
Southwest will also have to deal with an ongoing investigation from the Department of Transportation, which said this week that it is looking into whether or not Southwest's holiday was realistic, and whether or not it had scheduled more flights than it could handle.