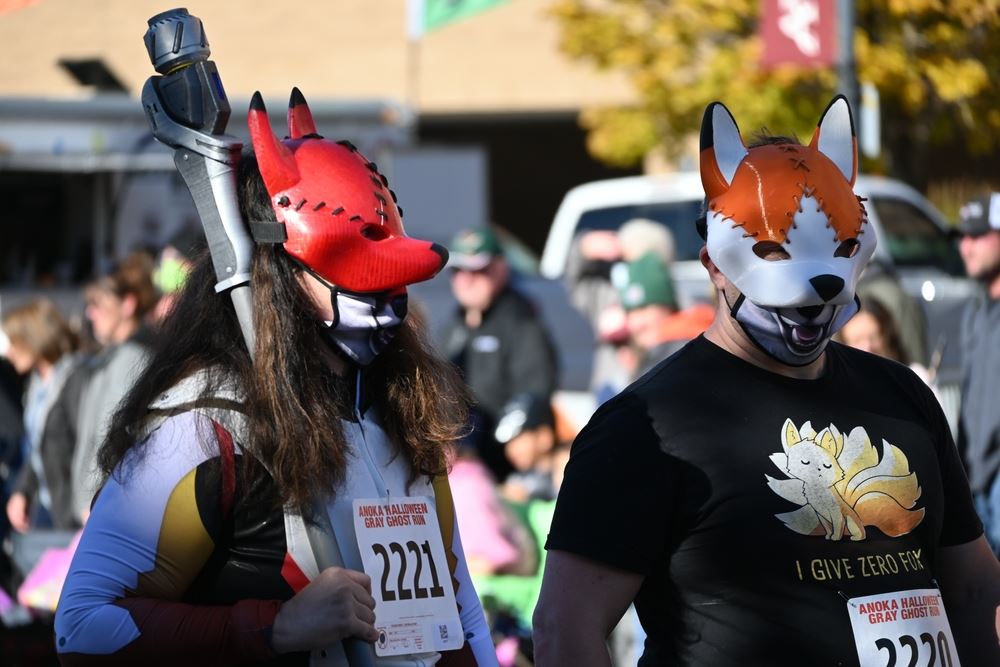 When autumn comes along, many travelers will be itching to get in the Halloween spirit. Some may even want to book a trip for Oct. 31 to the scariest, most festive place around. Fortunately, there is no shortage of towns and cities in the United States that take Halloween very seriously.
From spectacular Jack-o-Lantern shows to chilling ghost tours to family-friendly costume parades, there are plenty of reasons to travel for this haunted holiday. Here are the top 10 places in the country to visit for Halloween.
1. Anoka, Minnesota
Dubbed the Halloween capital of the world, Anoka is a must-see during this time of year. This Minnesota city is known for holding the country's very-first Halloween parade in 1920, a tradition that locals continue to this day – and have grown upon greatly in the past century-plus. Anoka even has its own Halloween shop that is open on select days throughout the year.
About a week before Halloween, the city hosts a Light Up the Night parade. Then, on Halloween weekend, locals and visitors alike dress in costumes and walk in the famous Grande Day Parade. Other events in October include costumed Bingo nights, the coronation of the new Anoka Halloween Ambassador, and a house decorating contest.
2. St. Helens, Oregon
This small town in Oregon got its claim to fame when Disney Channel filmed its 1998 original movie Halloweentown there. Now, locals carry on the exciting festivities with its Spirit of Halloweentown series of events starting each September.
Fun attractions leading up to Halloween include train ride tours of Halloween decorations, boat rides across the river to view impressive pumpkin carvings, a haunted house, The Great Big Halloween Exhibit, and a Halloween parade. The Museum of Peculiarities and Oddities is also well worth a visit.
3. Sleepy Hollow, New York
More than two centuries after it was written, "The Legend of Sleepy Hollow" fuels a flurry of fall activities in its namesake village. The quaint, riverside town celebrates author Washington Irving's headless horseman tale year-round – but especially around Halloween.
Visitors can tour the historic, 90-acre Sleepy Hollow Cemetery and visit Irving's grave. They can also see Irving's estate, learn about his life and legacy, and witness live re-enactments of his spooky story. Other attractions in Sleepy Hollow and nearby Tarrytown include The Great Jack-o-Lantern Blaze, which features artistically carved pumpkins lighting up the night sky, ghost tours, a Halloween parade, haunted hayrides, streets fairs, and a farmer's market.