Beatrice Tollman Receives Corporate Hotelier of the World Award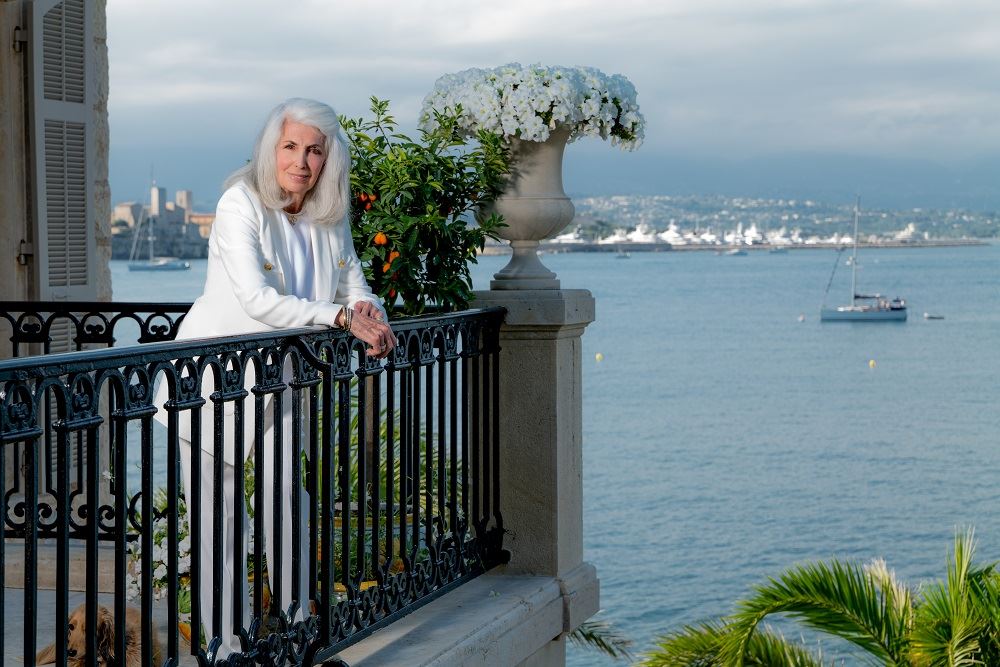 Beatrice Tollman, founder and president of Red Carnation Hotel Collection, received the Corporate Hotelier of the World award from HOTELS Magazine.
The readers of HOTELS voted Beatrice Tollman the 2020 Corporate Hotelier of the World "for her dedication, endless energy and creation of an admired hotel portfolio," Jeff Weinstein wrote in a profile.
Founded in 1984, the brand grew after the success of the Chesterfield hotel in London's Mayfair district. It has since acquired South Africa's The Twelve Apostles and the Oyster Box in Durban, followed by the iconic Ashford Castle in Ireland in 2015.