Brookfield Sells the Diplomat Beach Resort for Over $800 Million
by Daniel McCarthy /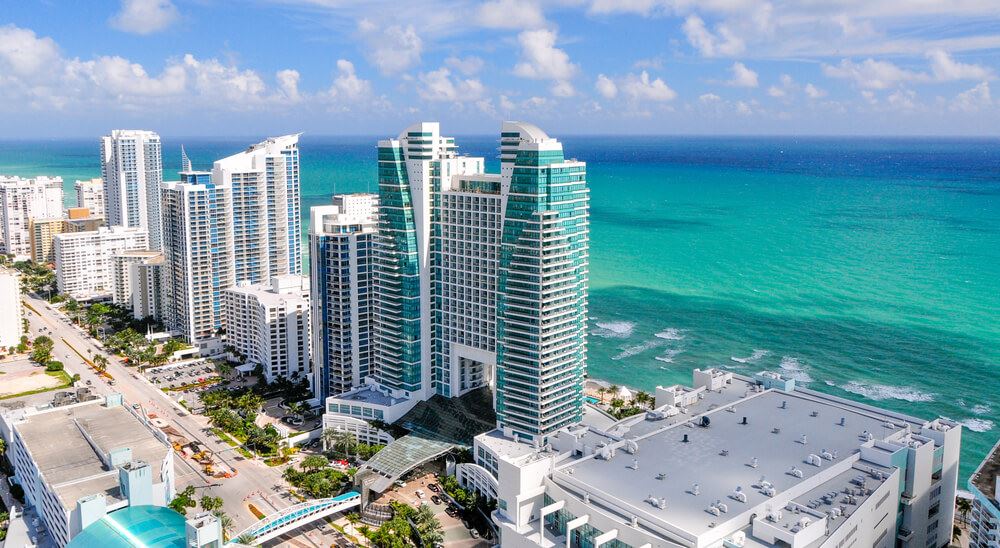 Brookfield Properties, a New York-based real estate management firm, has sold Ft. Lauderdale's Diplomat Beach Resort, one of the area's premier properties.
The new owners are Credit Suisse Asset Management and Trinity Fund Advisors LLC, which purchased the resort as part of a joint venture between them. The new owners have also signed a management agreement with Hilton Hotels to oversee the resort's operation.
The deal was for $835 million, according to the WSJ.
According to JLL Hotels & Hospitality Group, who represented Brookfield in the deal, The Diplomat Beach Resort represents the third largest single-asset hotel sale ever in U.S. history
The Diplomat is the only resort in South Florida to have over 1,000 guest rooms and 200,000 sq. ft. of meeting space. The resort sits on 10 acres of Atlantic Ocean beachfront and also includes a 14,000-square-foot spa, eight restaurants and bars, and multiple pools. It underwent a $90 million renovation in 2018.
The resort is located 10 minutes from Fort Lauderdale/Hollywood International Airport and 30 minutes from Miami International Airport.