American Airlines Launches New Service to Japan's Haneda Airport
by Daine Taylor /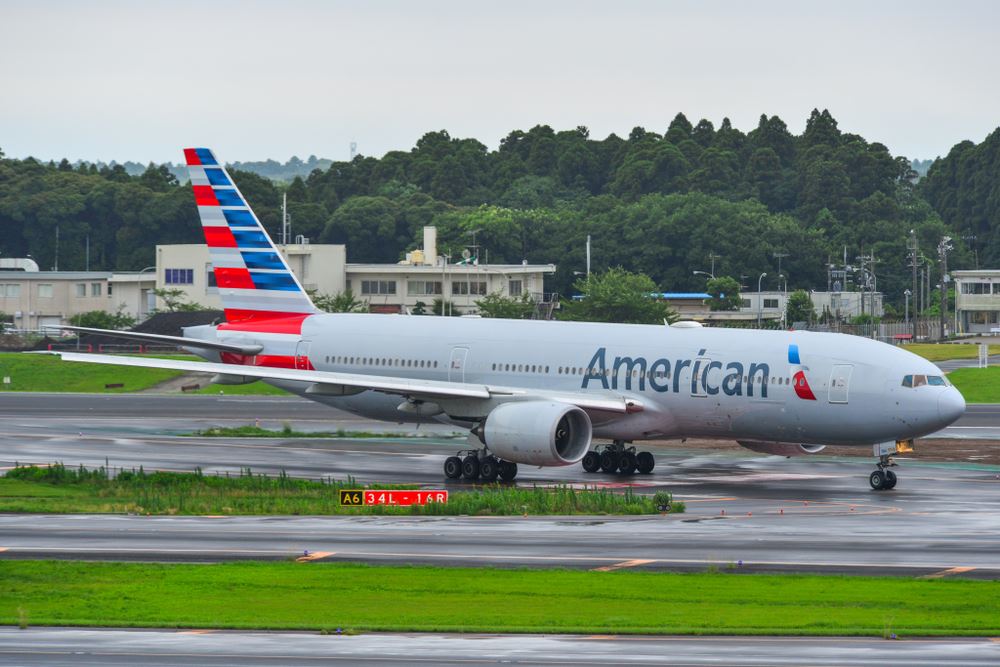 American Airlines announced it will launch a new flight service between Tokyo's Haneda International Airport (HND) from Dallas Fort Worth International Airport (DFW) and Los Angeles International Airport (LAX), beginning Mar. 29, 2020.
American and its Pacific joint business partner, Japan Airlines, will offer a total of five daily flights to Haneda from four U.S. cities: Los Angeles, Dallas-Fort Worth, New York, and San Francisco. American will be the only U.S. carrier to serve flights between Haneda International Airport and Dallas-Fort Worth, as well as the only U.S. carrier offering first class seats to Japan.
"Our flights to Haneda will provide access to downtown Tokyo with nonstop service from our Asia gateways — LAX and DFW," said Vasu Raja, American Airlines' vice president of network and schedule planning. "Haneda is just 10 miles outside of Tokyo's city center, which is convenient for our customers traveling to business meetings downtown or for those who value access to fast and efficient public transportation."
American's new flights add almost 4,000 seats every week between the U.S. and Haneda, which is also the airport closest to Tokyo's city center. Customers traveling from HND will have access to more than 220 destinations in the Americas through DFW and LAX.
Flights from DFW will be operated on a three-class Boeing 777-300, with eight Flagship First seats and 52 Flagship Business seats. The new and existing LAX service to HND will be operated on a 787-9, with 30 lie-flat Flagship Business seats and 21 Premium Economy seats.
"American has served Japan for more than 30 years, and it is our largest market in the Asia-Pacific region," said Jim Butler, American Airlines' senior vice president of international and cargo. "Our team in Tokyo looks forward to welcoming customers to their city and providing them with easy connections to key Japanese cities like Nagoya, Osaka, and Fukuoka, with Japan Airlines."
The new flights are available for purchase.