WestJet Purchased for $5 Billion by Private Equity Firm
by Daniel McCarthy /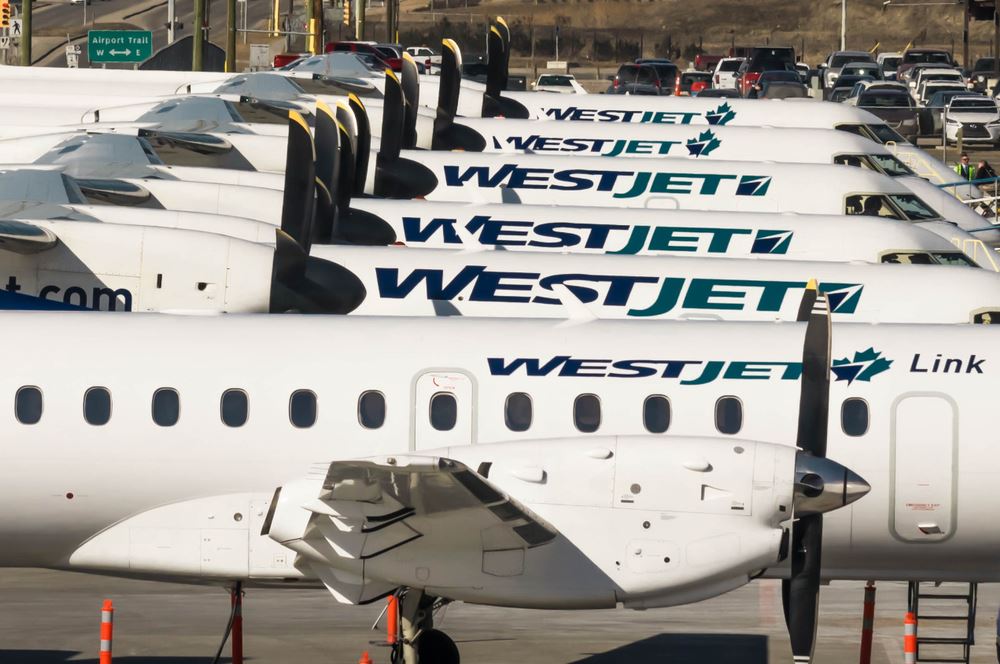 Onex Corporation, a private equity and credit platform firm, has signed an agreement to buy Canada's second-biggest carrier, Westjet, in a $5 billion deal.
The deal, which first got its legs when Onex approached WestJet in March, will keep WestJet headquartered in Calgary but will see the airline go private after more than 20 years on the Toronto Stock Exchange.
"Since our first flight in 1996, WestJet has been singularly focused on providing better options for the Canadian travelling public and this transaction retains that commitment," WestJet's Founder and Chairman Clive Beddoe said in a statement.
"I am particularly pleased that WestJet will remain headquartered in Calgary and will continue to build on the success that our 14,000 WestJetters have created."
According to WestJet President and CEO Ed Sims, the carrier will "continue the journey of building an airline based on a growing network, providing competitive airfares and more choice to, from and within Canada, for communities large and small."
Gerry Schwartz, the chairman and CEO of Onex. Corp., first tried to get into the airline business almost 20 years ago when he made an ultimately failed bid for Air Canada.
"WestJet is one of Canada's strongest brands and we have tremendous respect for the business that Clive Beddoe and all WestJetters have built over the years. WestJet is renowned internationally for its unparalleled guest experience and employee culture. We're thrilled to be partnering with WestJetters and continuing this remarkable Canadian success story," said Tawfiq Popatia, a managing director at Onex.