WestJet Starts Work on New Lounge at Calgary International Airport
by Daniel McCarthy /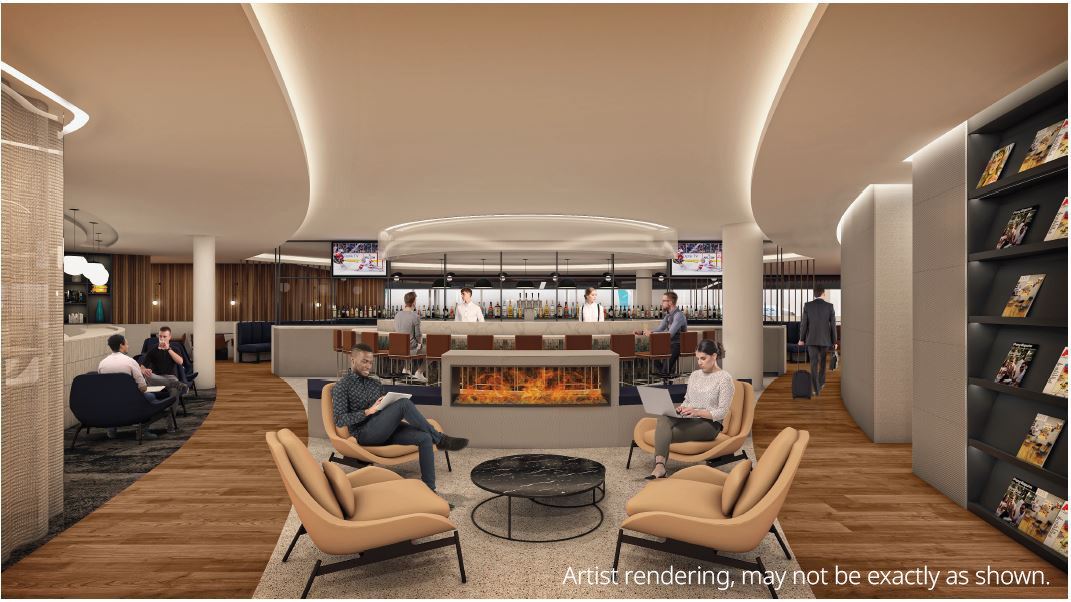 Construction for WestJet's new flagship lounge at Calgary International Airport is officially underway, the airline announced this week.
When it opens in late summer 2020, the lounge will be situated near Calgary's Concourse B, making it convenient for guests traveling from Concourse A and Concourse B in Calgary's domestic terminal, and Concourse D in its international terminal.
WestJet says the lounge will be a "Canadian-inspired space" with local food and beverages on offer and a design built around a combination of "contemporary interior design and refined mountain living."
Any Platinum, Gold, and Silver WestJet Rewards members, along with all WestJet business travelers and select partner travelers, will get complimentary access when the lounge opens next year.
"YYC is already proud to be home to WestJet, its Dreamliner hub, and now we're excited to welcome this flagship lounge at our airport. Congratulations to WestJet," Rob Palmer, CFO and vice president, The Calgary Airport Authority, said in a statement.