Regent's Longtime EVP of Sales Randall Soy is Stepping Down
by Daniel McCarthy /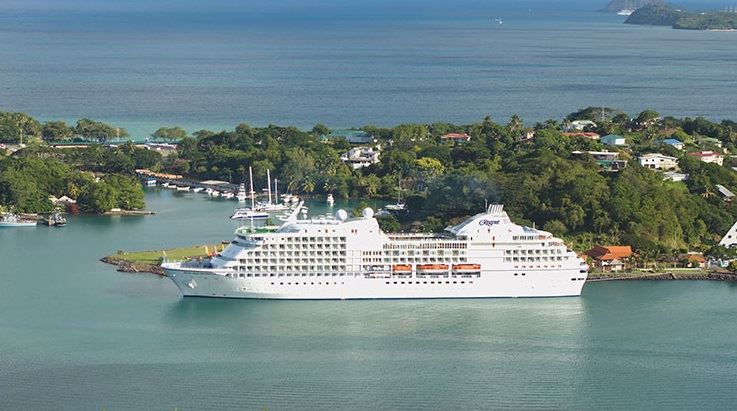 Randall Soy, the longtime executive vice president of sales and marketing for Regent Seven Seas, is stepping down after 30 years with the luxury cruise line.
Soy, who helped launch Regent in 1992, will leave the position at the end of July. Starting then, Regent's North American sales team will report to Shawn Tubman, a 10-year veteran with the cruise line, who will now serve as senior vice president of sales.
"I am very proud to have played a role in the growth of Regent Seven Seas Cruises over 30 years and to watch it become the world's leading luxury cruise line. I would like to thank the travel partner community as well as my Regent family for the support, trust and friendship they have shown me over the years, and I look forward to following the next step in the journey of this incredibly unique and special brand," Soy said in a statement announcing the news.
Making the announcement, Regent's president and CEO Jason Montague thanked Soy for his contributions to the cruise line.
"Randall will be hugely missed by his Regent family. We thank him for an amazing 30 years of service and dedication and wish him luck as he embarks on his next chapter," Montague said.
Aside from his contributions to growing the brand, Soy also helped the line build its relationships with the travel advisor community. Most recently, Soy helped relaunch the line's advisor portal, Regent University.