ASTA Targets Credit Card Chargebacks, Talks COVID-19 Testing to 'Restore Confidence'
by Daniel McCarthy /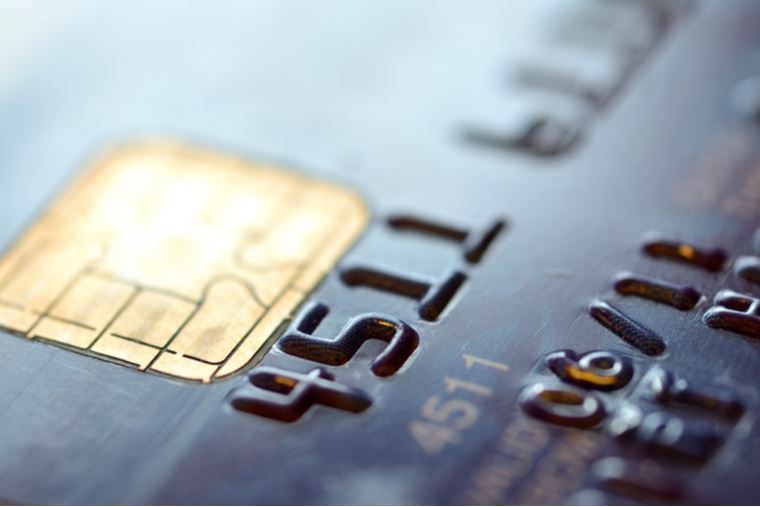 The passing of the Coronavirus Aid, Relief, and Economic Security (CARES) Act, on Friday marked a big win for the American Society of Travel Advisors (ASTA). The bill, and the inclusion of travel advisors in the stimulus, provides some immediate relief for agency owners, advisors and independent contractors (ICs) who have been hard-hit by COVID-19's impact on the travel industry.
On Monday's weekly webinar, ASTA executives gathered to recap the bill and confirm that it will continue to advocate for its members along with the entirety of the trade as the COVID-19 pandemic continues to evolve.
While ASTA said it will be in contact with Congressional representatives as more bills start forming on Capitol Hill, President and CEO Zane Kerby told attendees that the association will now set it sites on another problem, one that has plagued advisors before the COVID-19 epidemic and has now been exacerbated by it—credit card chargebacks.
According to ARC, in 2019 travel advisors sold more than $300 million in airline tickets to consumers, a record year. Advisors drove ticket sales from their clients, through ARC, to airlines, but, now as the travel landscape has drastically changed, that revenue stream has "reversed course and revenue is now flowing in the opposite direction," Kerby said.
"But, many consumers are not satisfied with an airline offer of credit rather than a refund. Instead of accepting the credit, they are increasingly disputing the charge with their credit card company," he added.
Typically what happens, according to advisors and agency executives who spoke to TMR, is that the credit card company takes the dispute back to the airline who then turns it into a debit memo and passes to the agency. The agency doesn't have a chance to get involved in the dispute as it comes in through the regular debit memo process and airlines don't see the agency as a party in the transaction.
Agencies, prior to the COVID-19, were getting chargebacks via clients who were unhappy with their flying experience—if a client was bumped out of first class, for instance, they might dispute the ticket charge with the credit card company who would eventually pass it on to the agency.
Now, as consumers are unable to secure refunds, instead being offered ticket vouchers, with some airlines whose routes have been impacted by COVID-19, they are disputing original charges to try and secure their original payment.
While Kerby said ASTA is not unsympathetic to their airline partners, "ASTA cannot sit idly by while the consumer suffers and ASTA members are penalized by debit memos under their extraordinary circumstances brought by the coronavirus pandemic."
ASTA has flagged the issue with the Department of Transportation and "will take whatever action possible on behalf of our members to resolve these and related issues as the need arises," Kerby said.
"We call on the airline community to do what is right—protect the traveler by offering a refund action on all tickets during this unusual, once-in-a-lifetime pandemic and allow travel agencies to manage the travel agencies they booked without the threat of a credit card chargeback or subsequent debit memo."
Virus testing
During Monday's webinar, Kerby also said that he, along with ASTA, believes that virus testing is going to become a part of the industry's immediate future.
"The coronavirus pandemic has revealed that what people may carry in the form of illness may be as or more dangerous than what they could carry in their suitcases."
The FDA this weekend authorized a 15-minute test from Abbott Laboratories, which said it expects to deliver 50,000 tests per day starting next week. That news shows that the testing technology is getting closer to real-time, which means that testing could become part of travel sooner rather than later, and could help restore some faith.
"Testing will be part of the equation for restoring faith in the travel ecosystem," Kerby said. "When the time is right, be sure to know that ASTA will be at the table advocating for common sense solutions to help consumers feel confident in traveling again."
ASTA will continue its Monday webinars for all of its members and will continue updating its member-only COVID-19 webpage.