Being Likeable Is a Good Thing, Personally and Professionally
by Mimi Kmet /
To bestselling author, consultant and keynote speaker Tim Sanders, relationship building, generosity and helping others are paramount to business success—as well as to personal fulfillment.

Sanders explains his business philosophy in his five books, for which he consulted with Fortune 500 executives. Among them are The Likeability Factor: How to Boost Your L-Factor and Achieve Your Life's Dreams.

Travel Market Report spoke with Sanders recently about the importance of being liked.

How can agents boost their likeability factor with suppliers who play a big part in providing value to their clients?
Sanders: First, let's define the likeability factor. Your likeability is your ability to produce a positive emotional experience in someone else. If you do it consistently enough, when they think of you, they like you.
Tim Sanders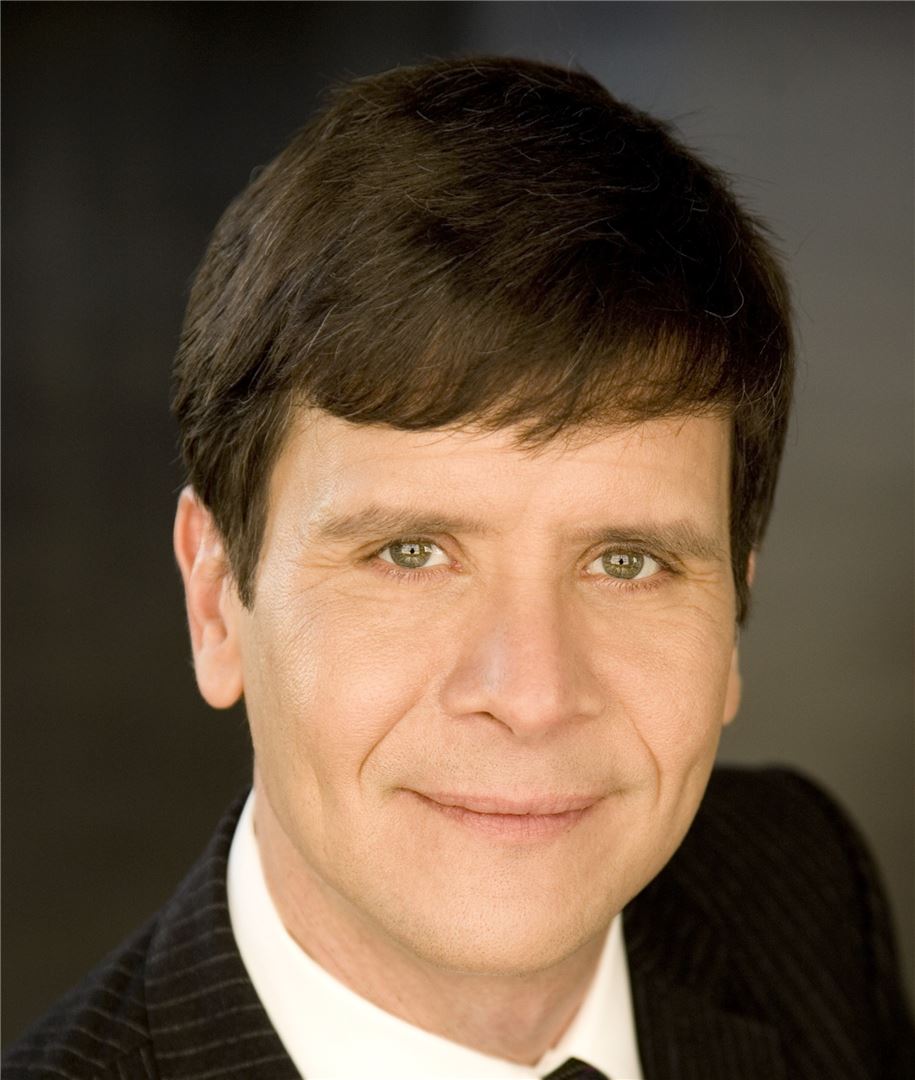 The likeability factor (the L Factor) is really about how consistent people are at doing that. They're not likeable because of looks; that's just attraction. They're not likeable because of what they can do for you, particularly; that may be financial. They're likeable because they make you feel good.

With suppliers, I believe that Dale Carnegie's quote from 1928 rings true here: "You accomplish more by developing a sincere interest in others than by trying to get others interested in you."

In my experience building the L Factor with suppliers and vendor partners, taking a personal interest in them beyond what they can do for you is a real differentiator, especially in a margin-driven business like travel.

What are the benefits to agents of becoming "lovecats?"
Sanders: In my first book, Love is the Killer App: How to Win Business and Influence Friends, I describe a type of person who finds success and career satisfaction by helping other people. And the way they help other people is they share their knowledge; they share their network of relationships; and they show compassion to people at work. I call those people "lovecats."

The benefit of being a "lovecat" is that you generate an outstanding brand, whether it's inside the company or inside your market. People who share their intangibles to help other people grow are known as trusted advisors and business partners, especially when they're sharing knowledge as a way of building the foundation of a business relationship.

In my experience, trusted advisors gets better information from prospects, so they can add value. Also, people want to be with "lovecats;" they want to be with people who are trying to help them succeed.

How can agents use some of the seven lifestyle principles you cover in your latest book, Today We Are Rich: Harnessing the Power of Total Confidence to build better businesses?
Sanders: In Principle One, "feed your mind good stuff," I challenge readers to always be studying something that makes them better at their jobs or at giving other people advice.

Read books instead of surfing the Web. Spend time learning how to solve problems instead of spending time reading about all the bad things that are happening to travel agents. So "feed your mind good stuff" is about diverting your attention to something constructive.

Principle Four, "give to be rich," is about what to do with that new knowledge you've gained. And that is to give it away to the client. Even though it's not directly part of the reservation process, you do it out of generosity, because that, and not price, is how the client is going to be loyal to you over the long term.

How does "feeding your mind good stuff" result in thoughts that enhance an agent's business and personal life?
Sanders: A travel agent is fundamentally an entrepreneur. You live on momentum. You must have confidence. You must have a positive mindset. And your morning productivity is critical. The things you accomplish by 11 a.m. outweigh by far the things you will accomplish by 5 p.m. on a creative level, on a problem-solving level, on a client solution level.

So when you first get up, don't go online for the first 45 minutes. The most important meal of the day for your body is breakfast, and the most important meal for your mind is the first 45 minutes. When we wake up and check our email, we face inbox bankruptcy, and it destroys our confidence. Same goes for people who wake up and go right on Facebook. We let somebody out there take over our thinking pattern that starts our day. It's like eating the wrong breakfast.

This is a huge lifestyle design hack that's used by the most highly effective entrepreneurs in the world. They own their morning; they don't let the morning own them.

Your work also deals with social responsibility in business. Why should agents be socially responsible?
Sanders: Let's talk about why you should be socially responsible. First, it's the right thing to do. And often, it puts you in what I call a good loop, where you know you're doing the right thing, so you feel better about yourself.

And then, there's social responsibility as a marketing tool: I'm doing the right thing because it resonates with Generation Y. I'm doing the right thing because of my travel agencies in a part of the country where people care more about being green than about price.

I believe the most socially responsible thing we do is mentor other people, whether it's travel agency staff or clients.