CLIA Updates Cruise Line Screening Measures to Help Combat COVID-19 Spread
by Daniel McCarthy /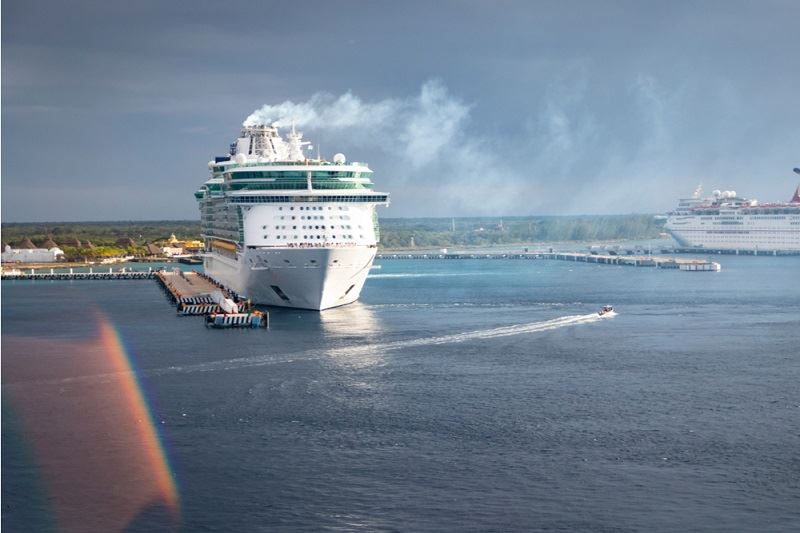 Cruise Lines International Association (CLIA) is adding more guidelines for its cruise line members to follow as the coronavirus continues to spread to more countries around the world.
CLIA laid out four updated guidelines that all of its members, which are most major ocean cruise and river cruise lines, will be asked to follow effective immediately.
1) CLIA will require all of its member lines to deny boarding to those who have traveled from, two, or through South Korean, Iran, China, Hong Kong, Macau, and the Lombardy and Veneto regions of Italy, two weeks prior to the sailing date.
2) CLIA also said that anyone who had been in or out of airports in countries that the CDC has listed on its coronavirus tracking page during the two weeks prior to their cruise will have to undergo some health screening, including symptom checking and a temperature screening, before boarding.
3) Any person who has been in conduct with a person diagnosed with COVID-19 during the last two weeks before embarkation will be denied boarding.
4) Anyone onboard a sailing who is exhibiting symptoms will be given initial medical support and enhanced screening.
According to CLIA's President and CEO Kelly Craighead: "The measures further demonstrate the cruise industry's unique ability to respond quickly as circumstances evolve. We remain in close contact with local governments around the world, and while we regret that these changes will result in the denial of boarding for some of our guests, travelers should know that their health and safety is the absolute priority for the industry."
While Diamond Princess made headlines for its quarantine because of positive tests onboard, the World Health Organization (WHO) is still calling cruise line travel a "manageable risk" during the COVID-19 outbreak.
Cruise lines have still altered their sailing schedules to avoid a lot of the areas that have been hardest hit by the virus, including mainland China. A number of lines have also created new cancellation and change policies in light of the virus' spread including: