Globus Offering Trip to Newfoundland for Travel Agent and Guest
by Jessica Montevago /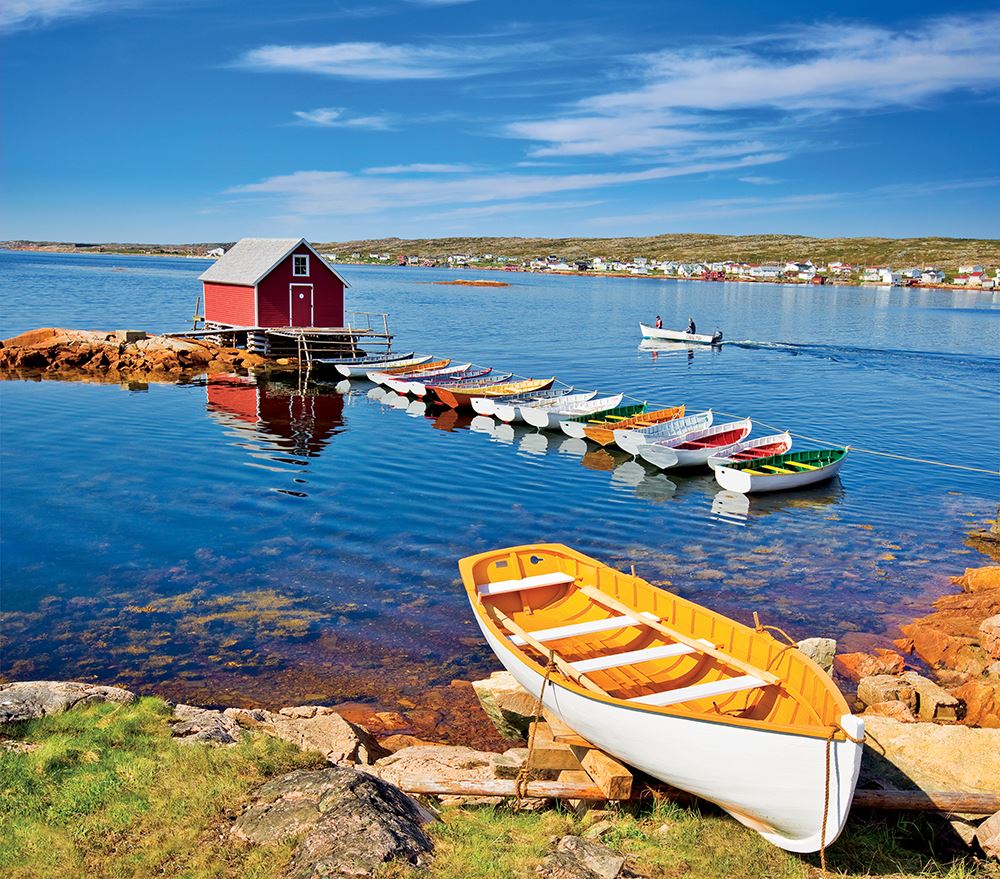 One lucky Canadian travel agent and their guest will win a Globus' escorted tour to Newfoundland and Labrador.
The trip will be awarded to the agent who books the most passengers in total on the two itineraries by Apr. 30. All they have to do is ensure they exceed their sales from last year, and they could win the seven-day "Colorful Newfoundland" tour.
According to Globus, there are a total of 27 departures on escorted tours to Newfoundland and Labrador between June and September.
"We know that foreigners find Newfoundland and Labrador intriguing, but we're so interested to see that Canadians far outnumber them on these tours," says Stéphanie Bishop, managing director for the Globus family of brands in Canada. "It's clear that we all want to visit this wonderfully welcoming province."
The tours – both the "Colorful Newfoundland" and the 12-day "Newfoundland & Labrador" –showcase the dramatic scenery and compelling history of the region. The "Newfoundland & Labrador" itinerary visits Gander, temporary home to all of those thousands of stranded 9/11 passengers, as featured in the hit musical, "Come From Away."