In Memorium: Former Funjet President and Beloved Travel Industry Member Mike Going
by Daniel McCarthy /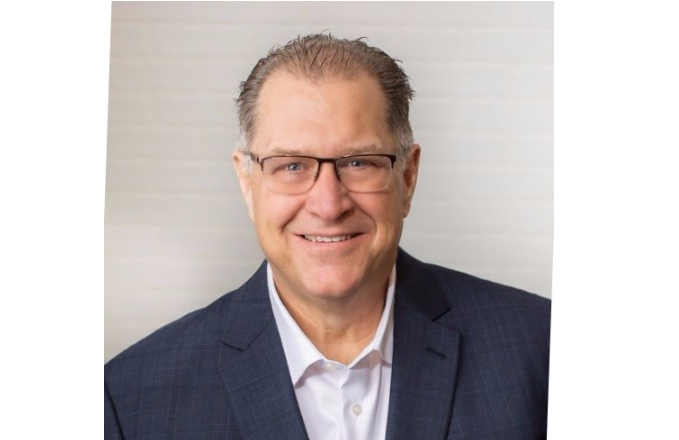 Mike Going, the former president of Funjet Vacations and longtime member of the travel industry passed away on Tuesday from a rare illness that he had been battling for three years. He was 63 years old.
Going spent more than 35 years in the travel industry. Aside from a decade-plus as president of Funjet Vacations, he also spent 15 years at Alamo Rent a Car, eventually serving as the company's vice president of global sales. He also spent time at Air Jamaica, ANC Rental, and more.
According to a GoFundMe page set up by Going's daughter Kate, Going had been battling a rare illness for three years and had decided to spend the "remainder of this fight at peace and at home with his family." Going had been working up to the day of his most recent hospitalization and the GoFundMe, which is still live here for all those who want to donate, has been set up to help the family pay for some of the medical expenses.
Tributes from Going's colleagues in the industry poured in shortly after the news broke on Tuesday.
Kathy Sudeikis, former ASTA president and current VP of corporate relations at Acendas Travel, said "I was heartbroken to hear the news of Mike's passing. He was a generous, strong. and professional leader in our Industry who was one of the great ones. He never minded being the 'the life of the party.'
"So many memorable moments with Mike and one of my first memories is at an Alamo Golfing Event at The Greenbriar with our spouses. On the first tee with Nancy and my husband, Dan, he proceeded to dub us the Event's 'All Calves' Team! Four athletes ready to do battle with so many of our mutual friends. He was always living in the moment and making his colleagues smile at his quips."
Bryan Shilling, managing director AAA Products and Services, told TMR that he "had the pleasure of working with Mike twice in my career, at Air Jamaica, and with The Mark Travel Corporation."
"Mike was the most genuine, caring, motivating person I ever worked with. It did not matter where we were, what we were doing, Mike was always up for the task and making it fun for those around him. He cared about people and it didn't matter what your role was. He will be missed," he said.
Ray Snisky, the group president at Apple Leisure Group Vacations, told TMR that "Mike was a person who always tried to make others around him comfortable. A true friend. He was passionate about family, friends, and this industry. He could have given lessons on loyalty."
"I admired him as a husband, father, and business leader. I will miss my friend, and our talks, greatly. Love those closest to you with everything you have. Tomorrow is never promised," he added.
Scott Koepf, a senior vice president at Cruise Planners, said, "Mike was a big man and while physically true, he was also big in personality, heart, and knowledge. I will miss him tremendously as he had an extraordinary impact on this industry and me personally. It was a gift to know and work with him and my prayers go to his family."
Jeff Coggin, the owner of Coggin Travels who spent 34 years at Enterprise Holdings prior, got his first job as a sales manager at Alamo Rent a Car in 1989, a job he was promoted into by Going.
"Mike was a great leader and taught me so much about hard work, professionalism, leadership, and how to work well with others. Mike's influence had a tremendous impact on my career with Alamo, National, and Enterprise and I will always be grateful to Mike for his help," he told TMR.
Gary Silverstein of Mann Travels told TMR that "Mike Going was first Alamo employee I meant when I joined the Alamo Advisory Board. He was positively one of the most genuine, caring, and upbeat gentlemen I've ever known in the travel industry. He was always interested in how my wife, Maxine, and I were doing and his wife Nancy was so much fun to be with. I will miss his smiling face."
Story updating.