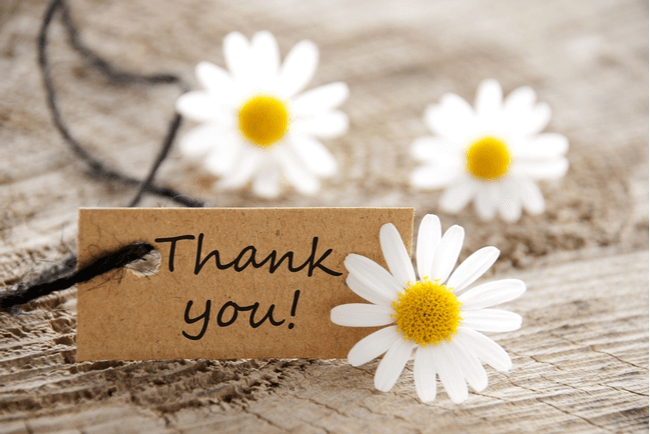 Dear Travel Advisor,
We celebrate National Travel Advisor Day on the first Wednesday of every May in an effort to recognize individuals in travel agencies who work hard to help consumer's dreams come true!
However, this year, we decided that we need to do more than just celebrate. We need to acknowledge, recognize, and graciously thank all the travel advisors who worked so hard this past year for their customers, for themselves, and for our industry.
Travel Advisors...you are incredible! Your knowledge, skillset, and technical abilities are quite extraordinary and only exceeded by your passion, resilience, dedication, and hard work.
But the secret weapon your own that cannot be taught is your ability to care about your customers in a way that few businesses know how to do. It is because of this trait that consumers everywhere are seeking to work with a travel advisor. You did not abandon them and you did not give up on them during the pandemic. You did the right thing even though in many cases you were not compensated.
This will not be forgotten by either your clients or your suppliers.
Our Friends at Apple Leisure Group named 2021 the year of the Travel Advisor and in recognition of Travel Advisor Appreciation Day; Travel Market Report would like to help move this forward!
Let's all celebrate our travel advisors all year long!
Thank you, Thank you, Thank you
The Travel Market Report Team