'There's a New CEO in Town': TPI Canada Team Launches New Cruise-Centric Host Agency
by Daniel McCarthy /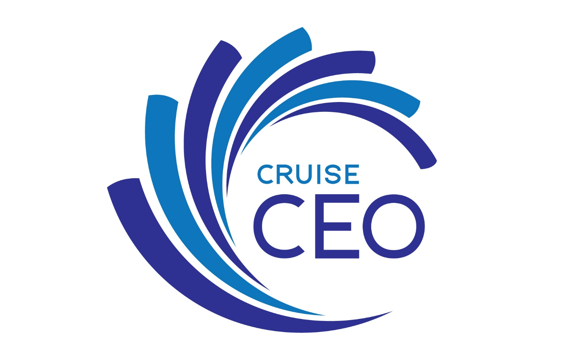 Canada's first and Virtuoso's only cruise-centric host agency has officially launched.
Cruise CEO, the new cruise-centric host agency from the team behind Travel Professionals International (TPI) Canada, is now live and welcoming members.
Morris Chia, Zeina Gedeon, and Caroline Hay welcomed the press on Tuesday to debut the new brand. Hay, who has been with TPI for over three years and most recently served as national director of sales and marketing, will serve as the new host's president.
"I have very proudly been named as the president of Cruise CEO and my passion for cruising along with my thirst for business success drives me every single day," Hay, who brings a passion for cruising after having been on more than 80 sailings, said on Tuesday.
During the press call announcing the brand on Tuesday, the team made it clear that Cruise CEO is not the cruise arm of TPI. TPI will share.a parent company with Cruise CEO (both fall under the Independent Agency Services umbrella) and there will be support from the back-end initially, but it will operate completely separate from TPI, though there is some crossover in the initial team.
What's different about Cruise CEO is that it will offer 100% commission splits on key partners with flexibility in just about every area of the business—contract terms can go from 3-, 6-, or 12-month terms; advisors will be able to choose to use their own CRM or Cruise CEO's; and the branding can be individualized or can come from the host.
There's also no exclusivity clause for members.
Speaking Tuesday, the team behind the new brand said that there has been a push for this kind of host before, but not until COVID hit did it become a real possibility.
"We've seen advisors being challenged globally to use this pause," Hay said. "We believe we have uncovered a gap in the markets – we know that when a business decides to specialize it automatically will gain a higher percentage of the marketplace" and that's the thinking behind Cruise CEO, creating a host that is dedicated to the cruise sellers in the Canadian markets.
"Cruise CEO is not a one-size-fit-all host agency, we allow our CEOs to choose what is right for them and empower them to run their business how they wish," Hay added. "Cruise sales are not an afterthought here because they are our primary destination."
The expectation is that Cruise CEO will bring in new members and won't take from the current TPI membership—"we don't anticipate many moving," Hay said. Instead, the host expects to draw other advisors who have a cruise-heavy client base and want something tailored to their specific needs.
"We want to encourage CEOs to be the CEO – we want them to be seen and celebrated for their individual success," Hay said. "Our contracts are designed to ensure that each of our CEOs has the ability for full customization to best offer their business needs…without being locked into one-sided, exclusive long-term contracts."